Quality Policy For Eurostep
"The Eurostep quality management vision is to continuously improve in order to provide and deliver products and services of the highest value to our customers"
Key Quality Principles
In all we do, and at all times, provide true business value for our customers.
The highest level of quality shall be achieved by continuously improving:
Our methods, behaviour and communication.
Our products and services.
Our individual and collective competence.
Commitment to Quality
Eurostep Management is dedicated to implementing and adhering to the following principles:
Eurostep shall operate in accordance with the Eurostep Quality Management System.
Eurostep shall actively seek to improve our methods, tools and processes.
Eurostep shall actively work to improve our product and service offerings.
The Eurostep work environment shall encourage integrity, excellence, innovation and openness.
Eurostep Employees are committed to quality through:
Ensuring they stay up to date with, and adhere to, policies and processes.
Performing their duties with the customer and quality in mind.
Actively participating in the improvement of our products, service offerings, methods, tools and processes.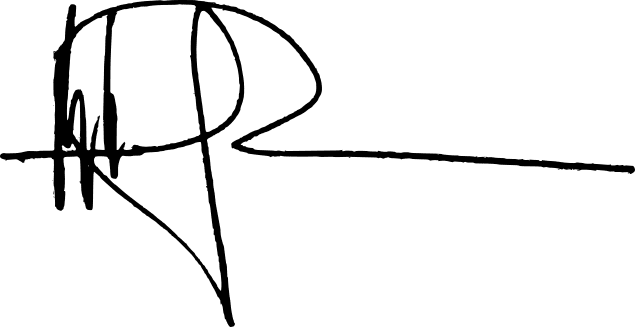 Mattias Johansson