Take control of your manufacturing data with ShareAspace
Our standard-based collaboration hub - ShareAspace, helps companies form strong resilient value chains and control their product data while outsourcing their manufacturing. It allows for the secure exchange of information across the whole supply chain which leads to higher quality with the advantage of lower delivery and maintenance costs. The ShareAspace platform incorporates the best practices to improve supply chain transparency, protect IP and avoid vendor lock-in.
Full visibility & control of your supply chain data
Companies deal with an ever-increasing amount of supply chain data across the manufacturing industries. This generates a lack of traceability and transparency, longer lead times, miscommunication, data breaches, higher costs and production errors. With Eurostep's product suite ShareAspace, companies are able to connect internal PDM, ERP and other data systems to manage product and production data across their extended enterprise. ShareAspace is based on the PLCS standard that prevents vendor lock-in, provide PLM capabilities and integrates easily to any data system.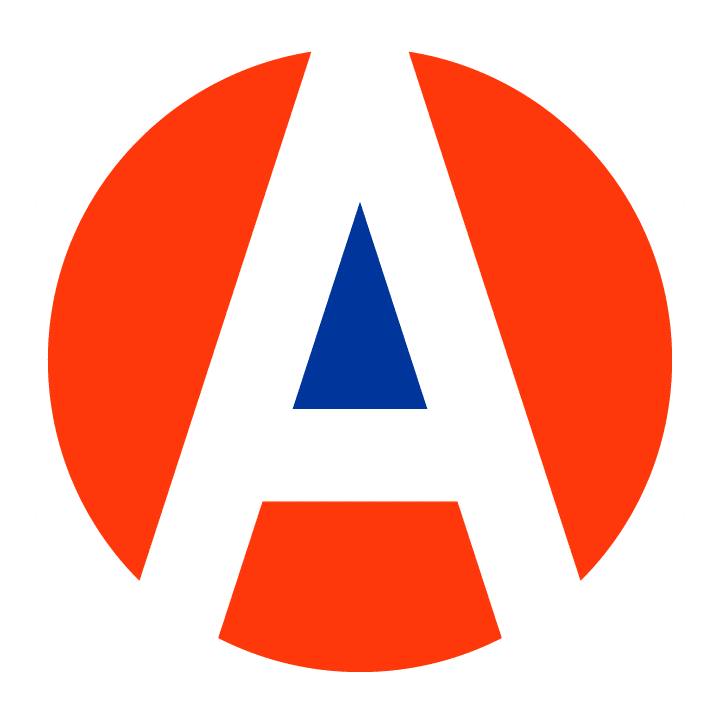 Securing highly valuable product and production information

A secure and intuitive hub to share product data across company borders
Catalysing the development of an agile network of suppliers

A centralised standard-based communication platform
Providing flexible and fully integrating solutions for heterogeneous IT environments

A full track record and audit trail of all shared data
Eurostep solutions
Check out Eurostep's solutions for the Manufacturing industry.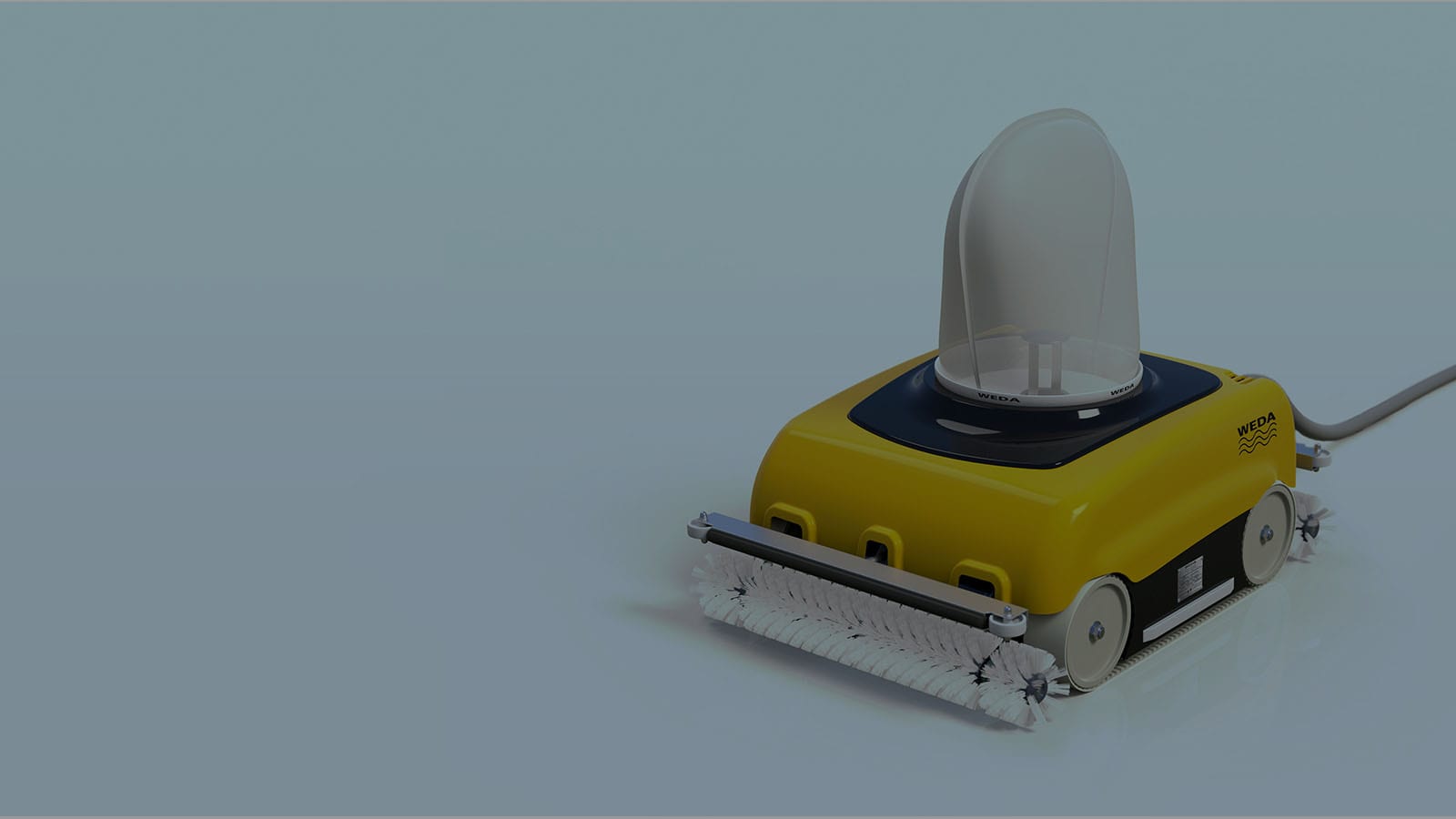 Weda – Cutting costs and improving control in supplier collaboration using ShareAspace
Weda has an extensive supply chain of between 60 and 70 subcontractors involved in supplying systems and parts to their pool cleaning robots. Learn how ShareAspace Design to Manufacturing improves the transparency in the supply chain leading to reductions in procurement errors and costs.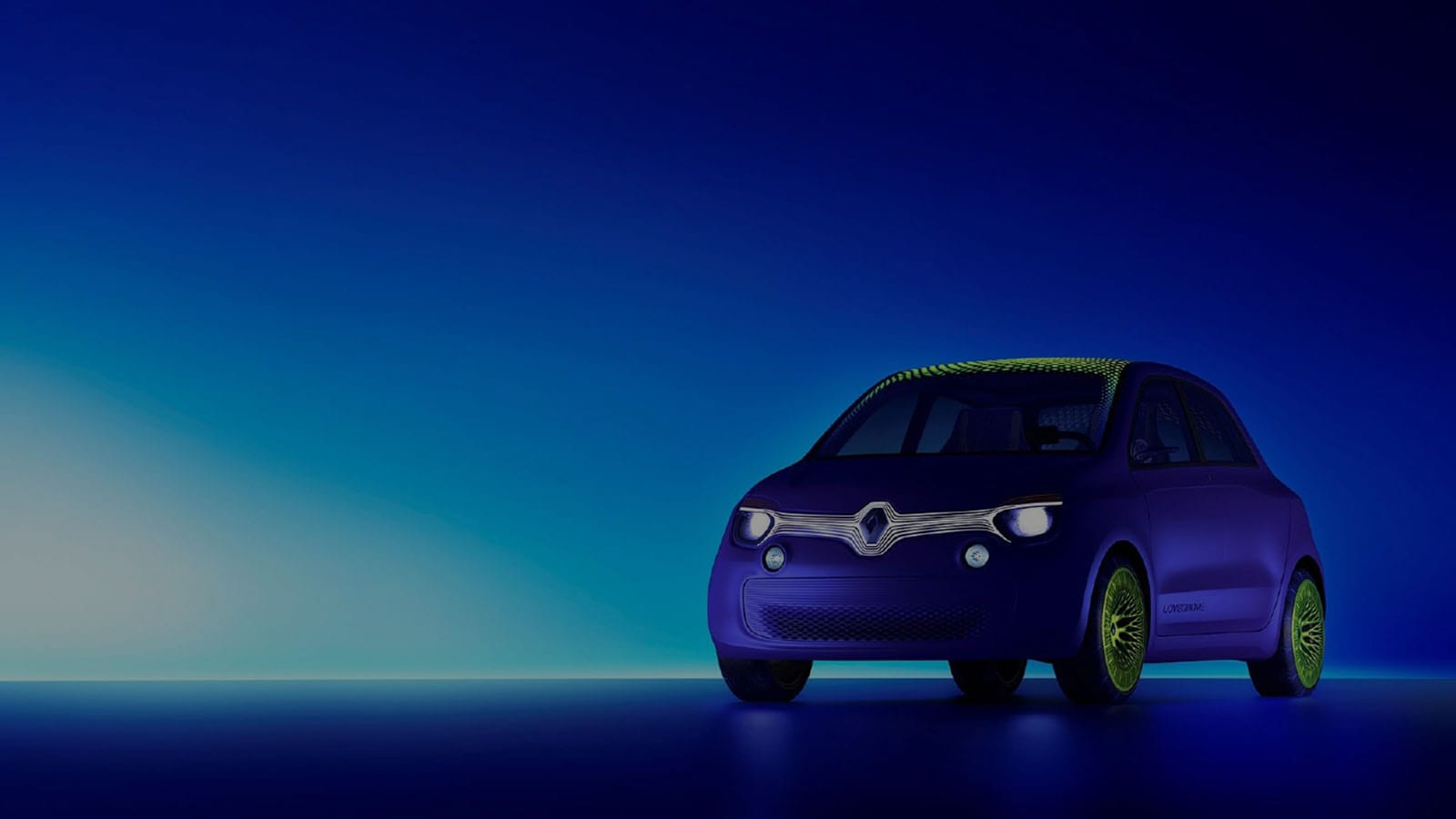 ShareAspace helps Renault Group increase collaboration efficiency in automotive alliances
Discover how ShareAspace has supported Groupe Renault's initiative to become fully digital throughout the area of PLM.  This case study addresses 3 areas of collaboration: Fast loops between product definition and downstream applications; Efficiency in the collaboration process; and Reduction of Delay and Cost to start collaboration with a new OEM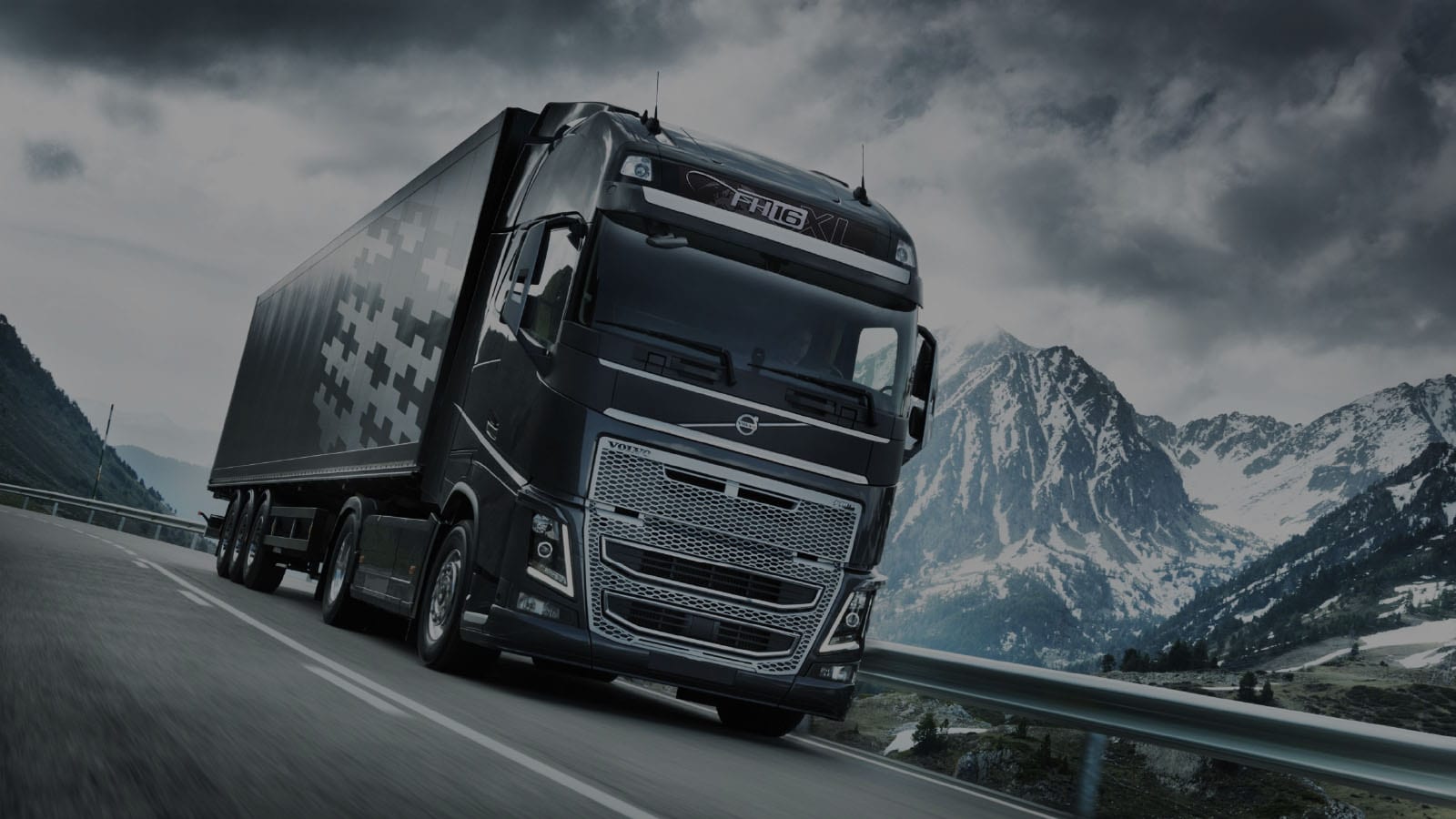 Volvo Powertrain - Improved supplier collaboration and reduced lead times with up to 85%
Learn how ShareAspace helps Volvo and engine suppliers solve their data incoherence issues and improve their collaboration process with reduced lead times up to 85%. This system has been in operation since 2003 delivering value to Volvo as well as to suppliers.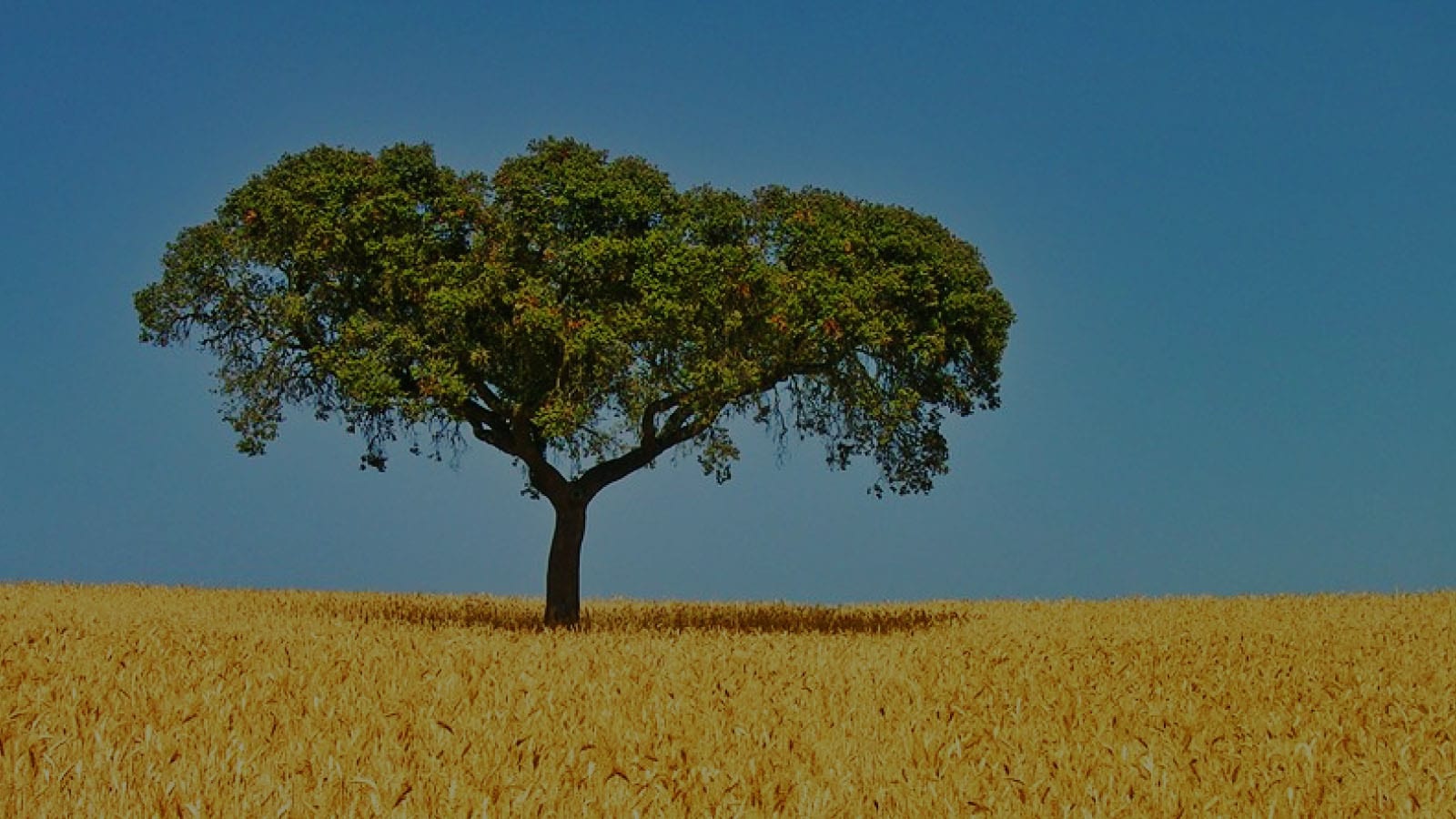 ResCom - How a standards based PLM solution supports the circular economy
Learn how ResCom is using ShareAspace to develop a collaborative platform to support closed-loop multi lifecycle management. With the world looking to become more sustainable, tools - such as PLM platforms - must support remanufacturing for complex products that are designed and manufactured with recycling and circular economy in mind.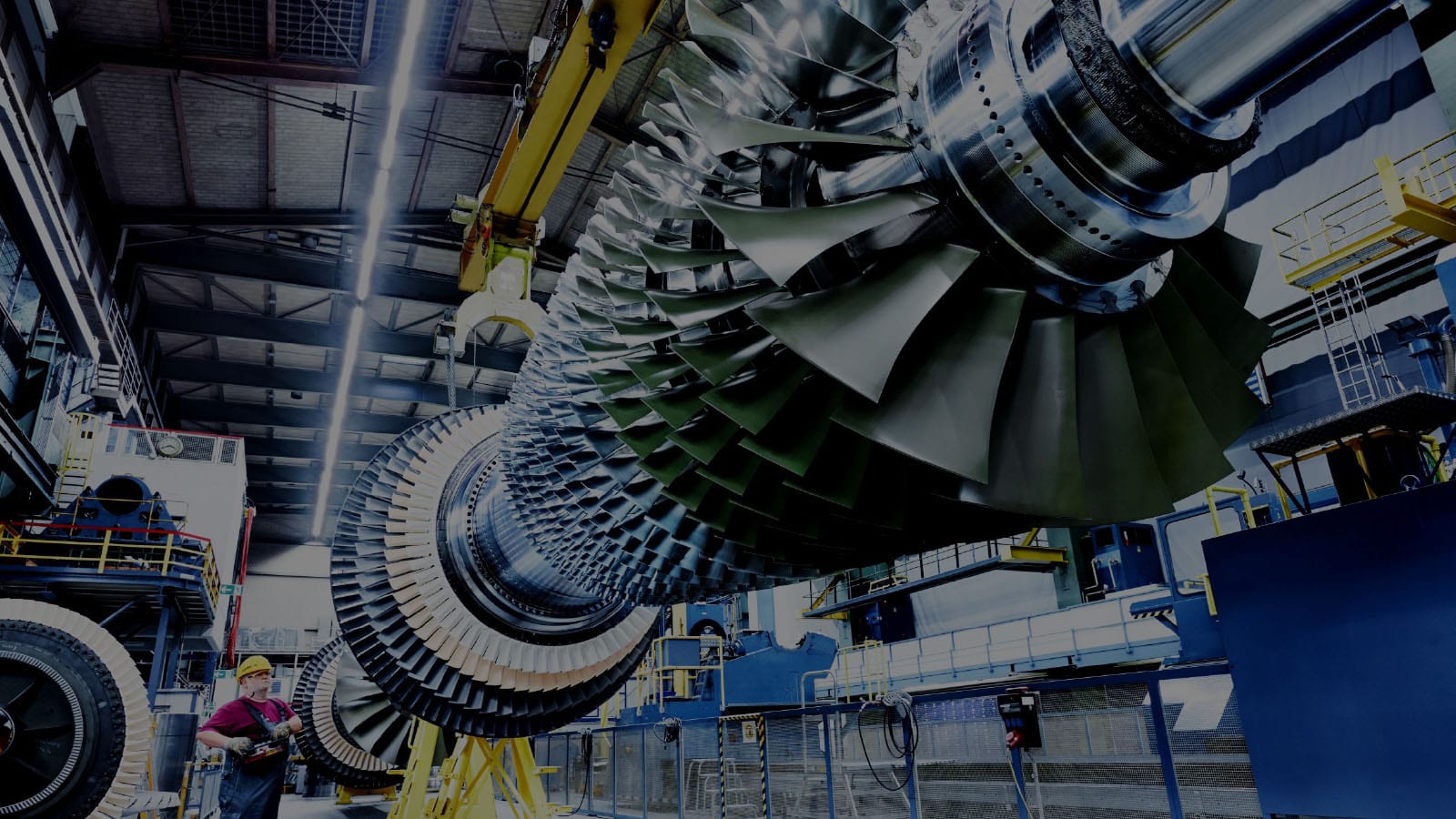 Using ShareAspace to improve partner collaboration capabilities and streamline Siemens Energy's configuration system
Learn how ShareAspace has helped Siemens Energy achieve full traceability, up-to-date system configurations and drastically improved ways of working together with suppliers. Siemens Energy manufactures turnkey gas turbine solutions for the Oil & Gas industry and Industrial Power Generation customers.
A resilient collaboration solution for secure data sharing across Scania's supply chain
Discover how Eurostep has helped Scania develop a solution to manage product specifications shared with their partners. With all the data accessible in one place, ShareAspace made it easy to trace changes and solve problems also with external partners. This has led to a reduction of errors and lead time in the data transfer benefiting the aftermarket service business.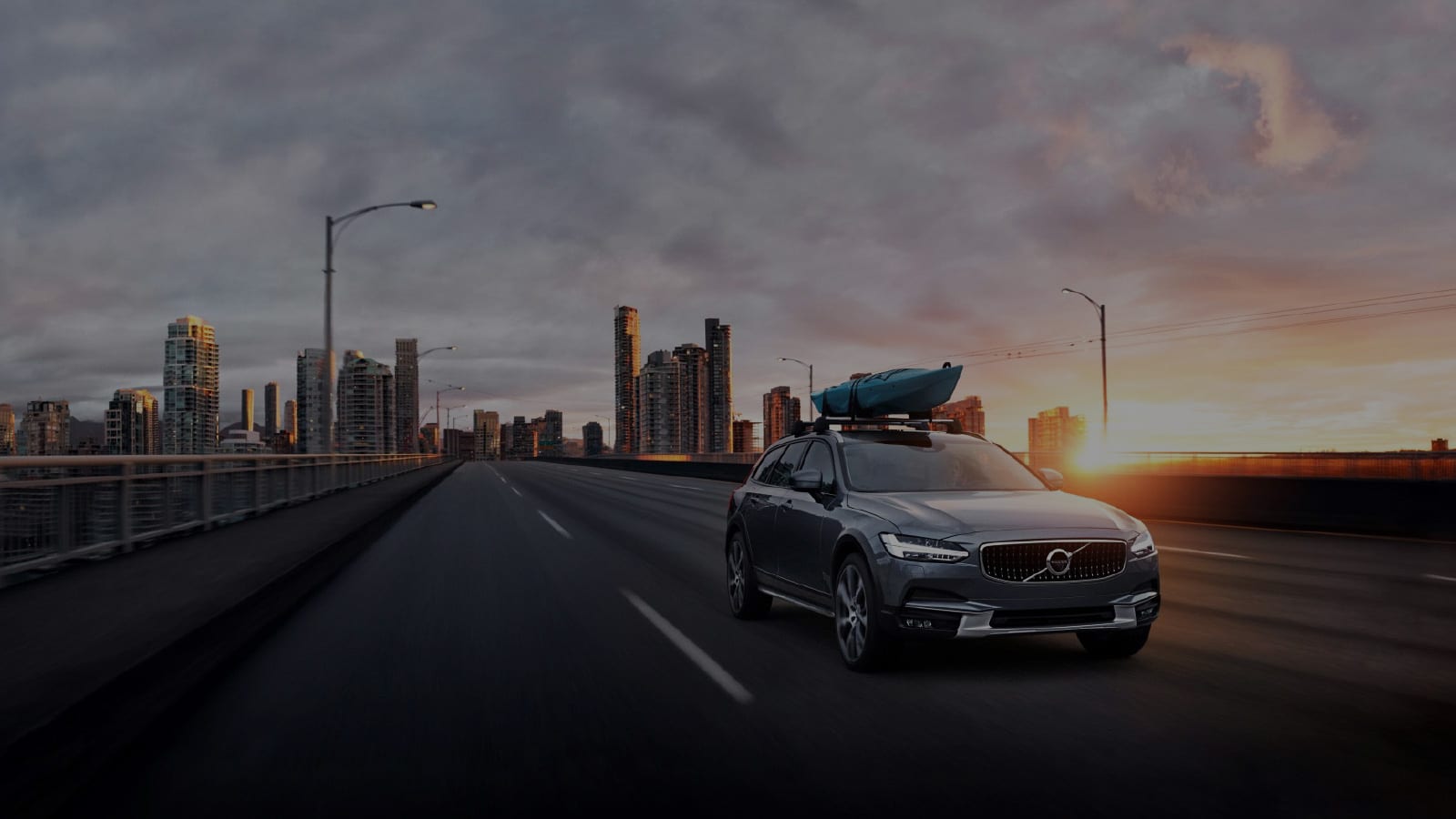 Volvo Cars – Handling product data management to streamline collaboration between organisations
Volvo Cars uses ShareAspace to have up to date information on the technology share with partners, protect intellectual property and control the change process.  Learn how their investment and training has been kept to a minimum letting users continue to work with their current tools and existing processes.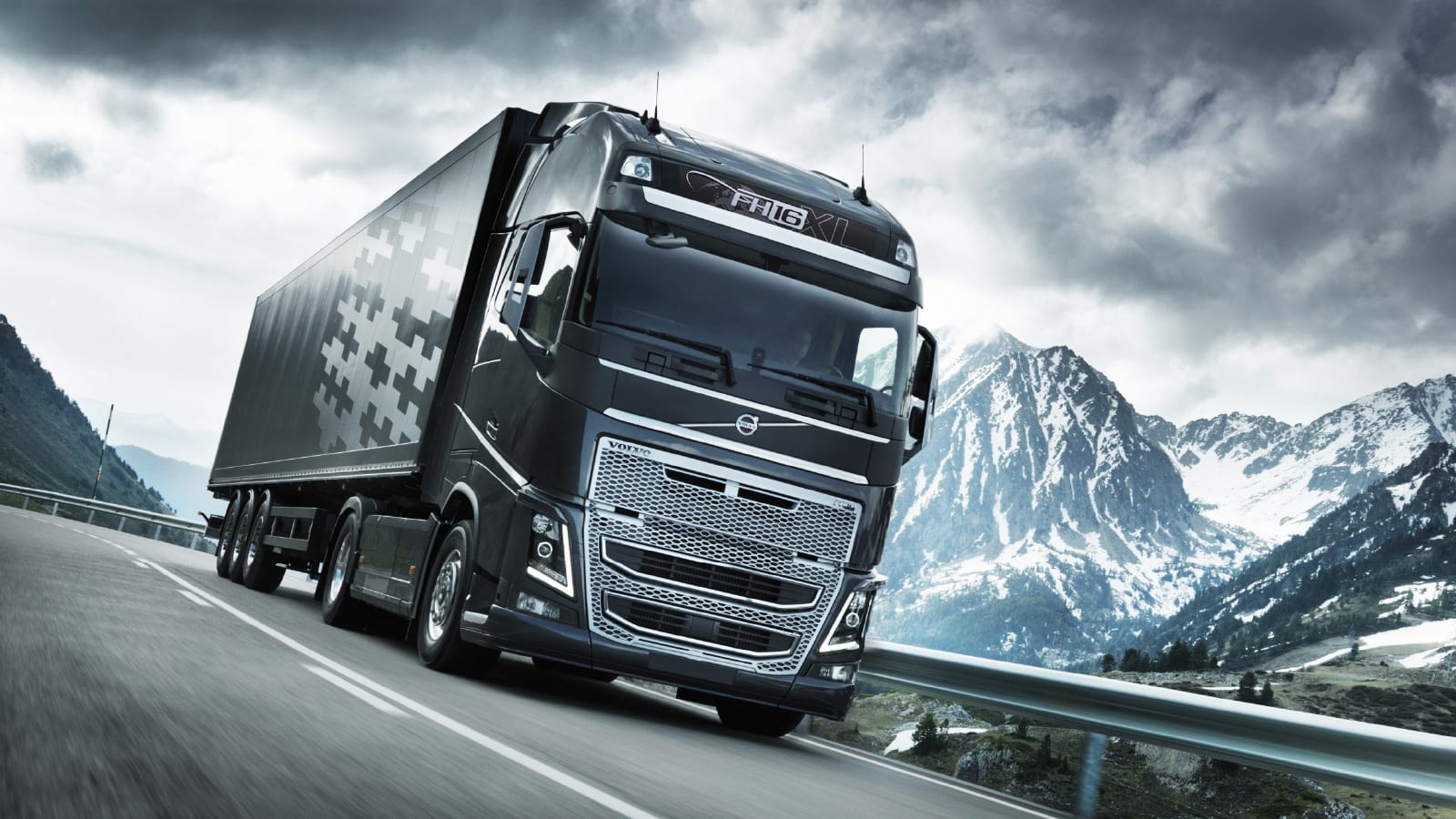 Situation Volvo has been working closely with Deutz AG, a German engine manufacturer, in the design and manufacture of diesel engines since 2000. The cooperation requires that information about engines ...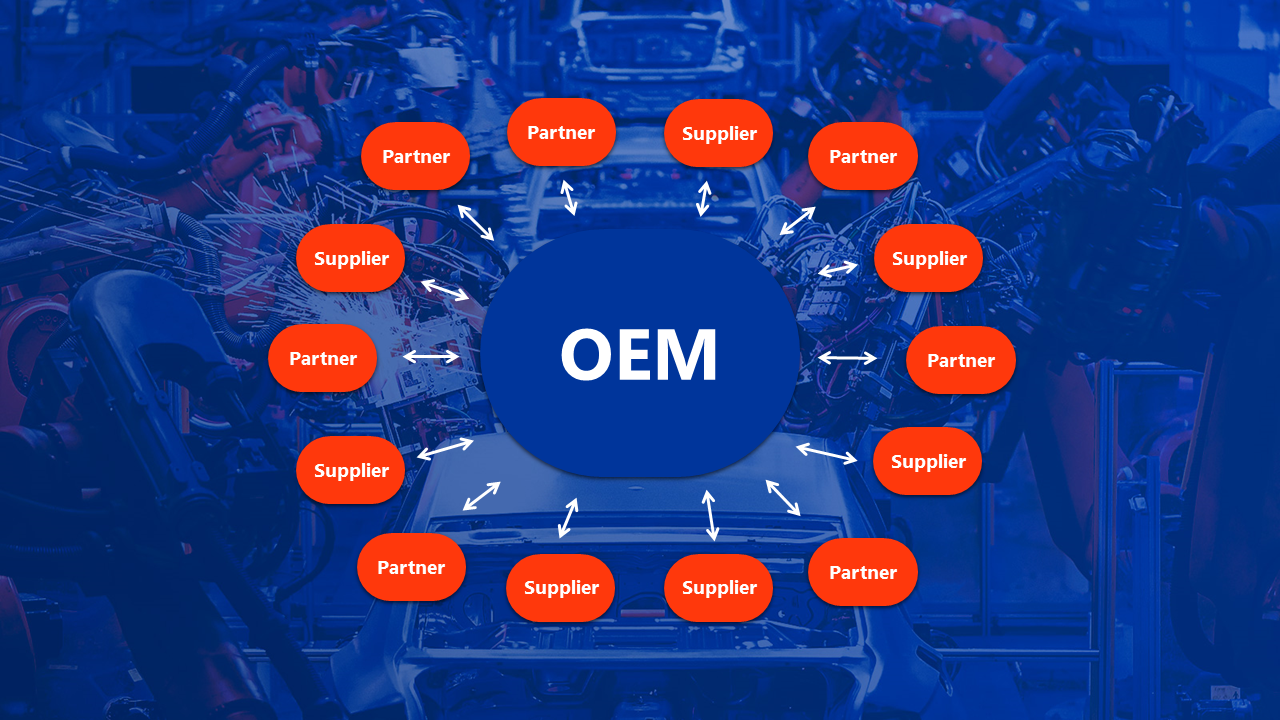 The ever-evolving automotive industry, characterized by its complex engineering and intricate supply chains, poses a unique set of challenges for OEMs when working with suppliers and partners. While these challenges ...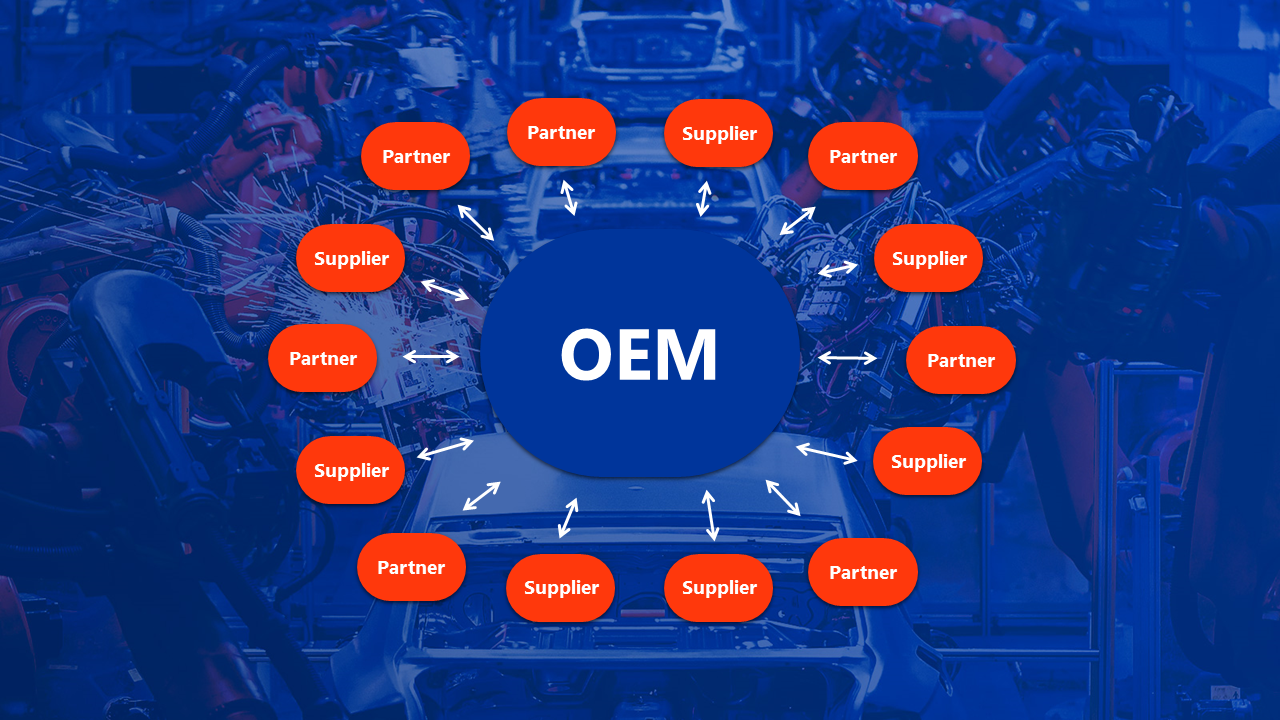 The ever-evolving automotive industry, characterized by its complex engineering and intricate supply chains, poses a unique set of challenges for OEMs when working with suppliers and partners. While these challenges ...