A configurable collaboration tool for PLM
ShareAspace Server, our award-winning PLM collaboration software, streamlines product lifecycle management, facilitating safe collaboration while controlling intellectual property. It links the digital thread, providing a clear, concise and validated view of data throughout the product's lifecycle.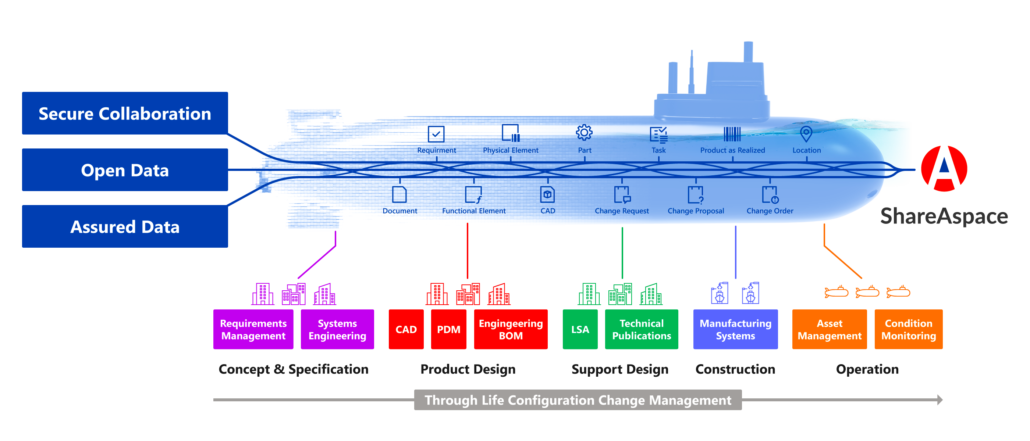 Our easily deployable software respects firewalls, integrating with in-house systems and providing secure data sharing. ShareAspace Server consolidates and maps data from all vendor systems, facilitating business agility and rapid system exchange.
Advantages of ShareAspace Server
Share and control data without exposing in-house systems.
Customizable change management with an accessible data trail.
Extends existing systems, and facilitates easy system/partner addition and removal.
Accessible through various interfaces with a low cost of ownership.
Based on ISO, STEP, and PLCS standards, manages product information in an extensible manner.
Built-in support for load balancing or backup through data replication on multiple nodes.
Benefits of ShareAspace Server
Enhances cost-efficiency and opens new revenue opportunities.
ShareAspace enables rapid product development and market readiness.
Facilitates seamless collaborations and maintains high data quality.
Ensures smooth, accurate data exchange across systems.
Simplifies problem resolution and optimizes production processes.
Features of ShareAspace Server
Learn about the features that make ShareAspace Server unique: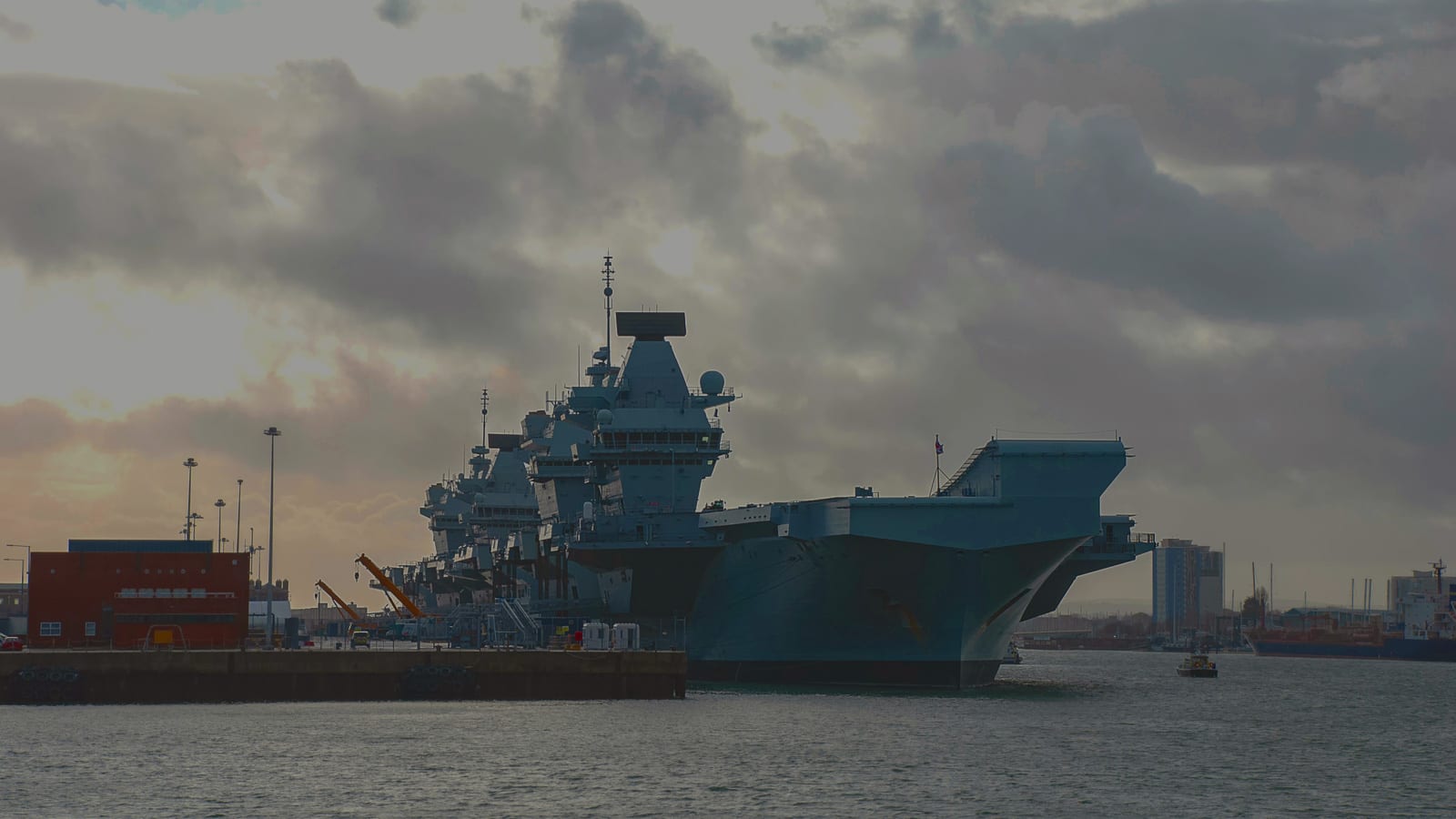 Controlled data sharing for the Royal Navy´s new aircraft carriers
The aircraft carriers were built by a consortium that was closed in early 2020. Learn how ShareAspace is being used to hold the design data and other documentation coming from the consortium so that it is available to multiple organizations for operation and maintenance of the ships.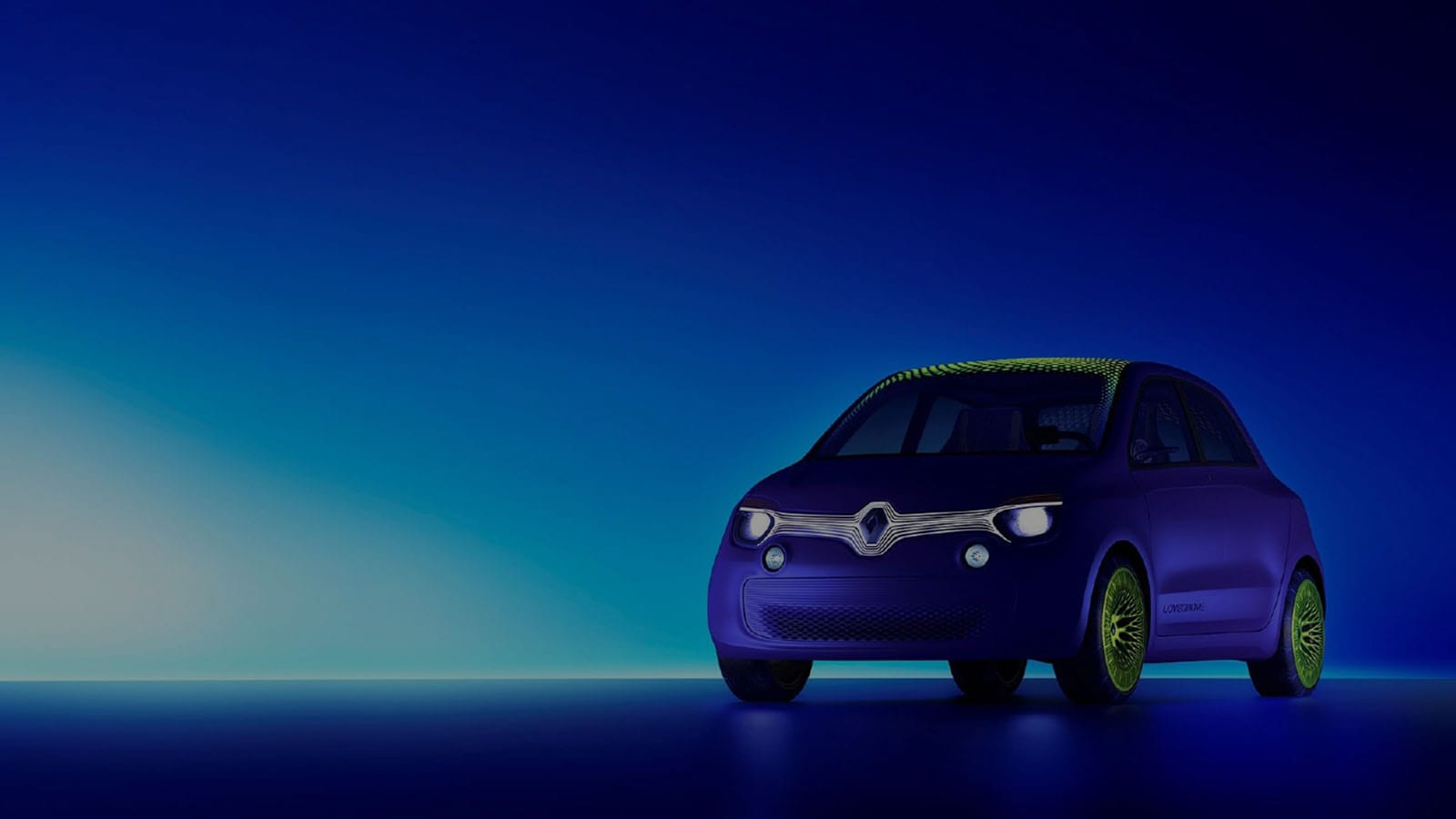 ShareAspace helps Renault Group increase collaboration efficiency in automotive alliances
Discover how ShareAspace has supported Groupe Renault's initiative to become fully digital throughout the area of PLM.  This case study addresses 3 areas of collaboration: Fast loops between product definition and downstream applications; Efficiency in the collaboration process; and Reduction of Delay and Cost to start collaboration with a new OEM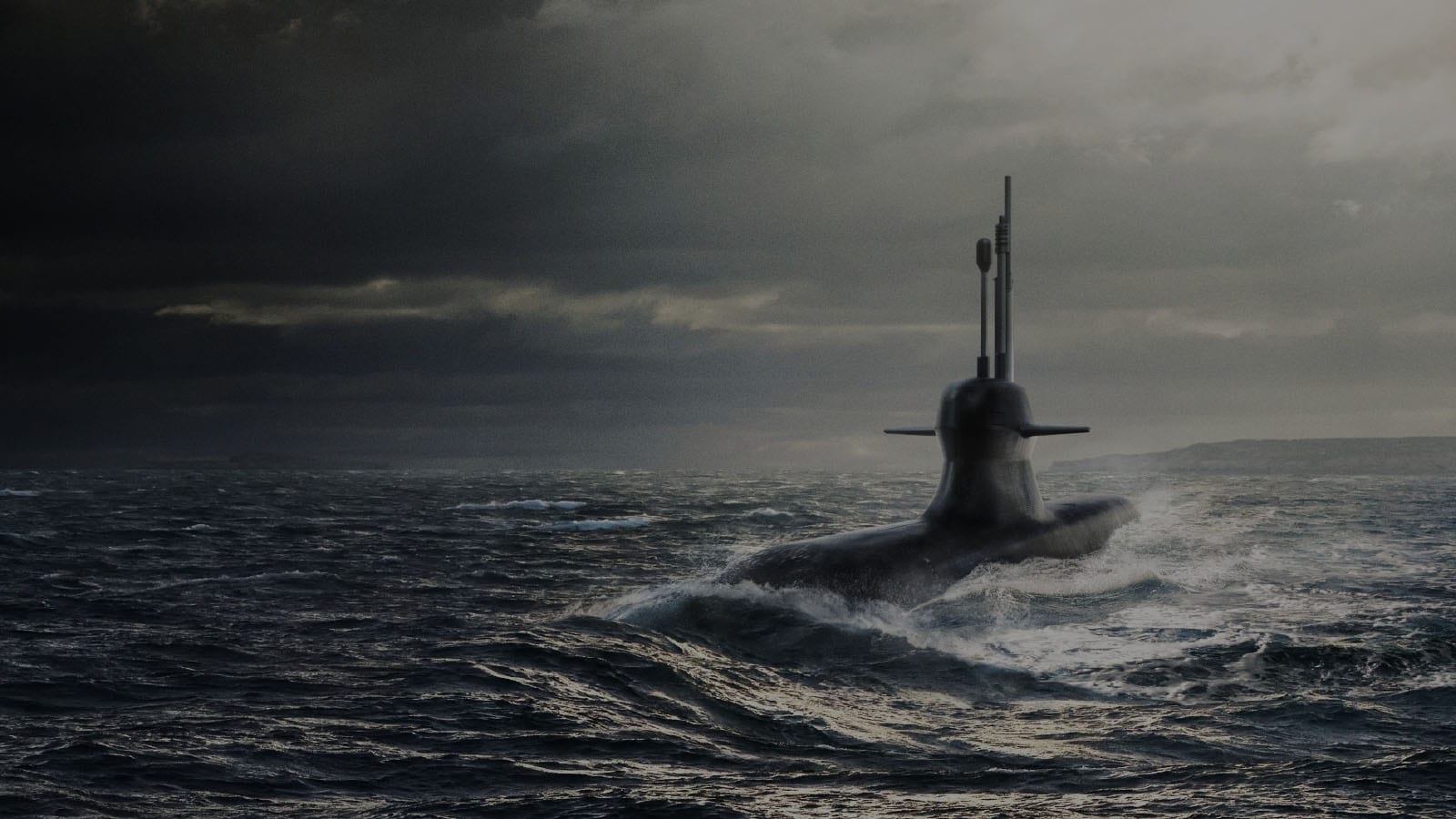 SAAB Kockums - Connecting systems by implementing ShareAspace as a PLM backbone
SAAB Kockums has set a goal to cut lead times in the order to delivery process by 50% for all new products. Learn how ShareAspace and the PLCS standard have been used as a data backbone to integrate software such as PTC Creo and Windchill, Aveva Marine, Eplan, UpTime and WeldEye.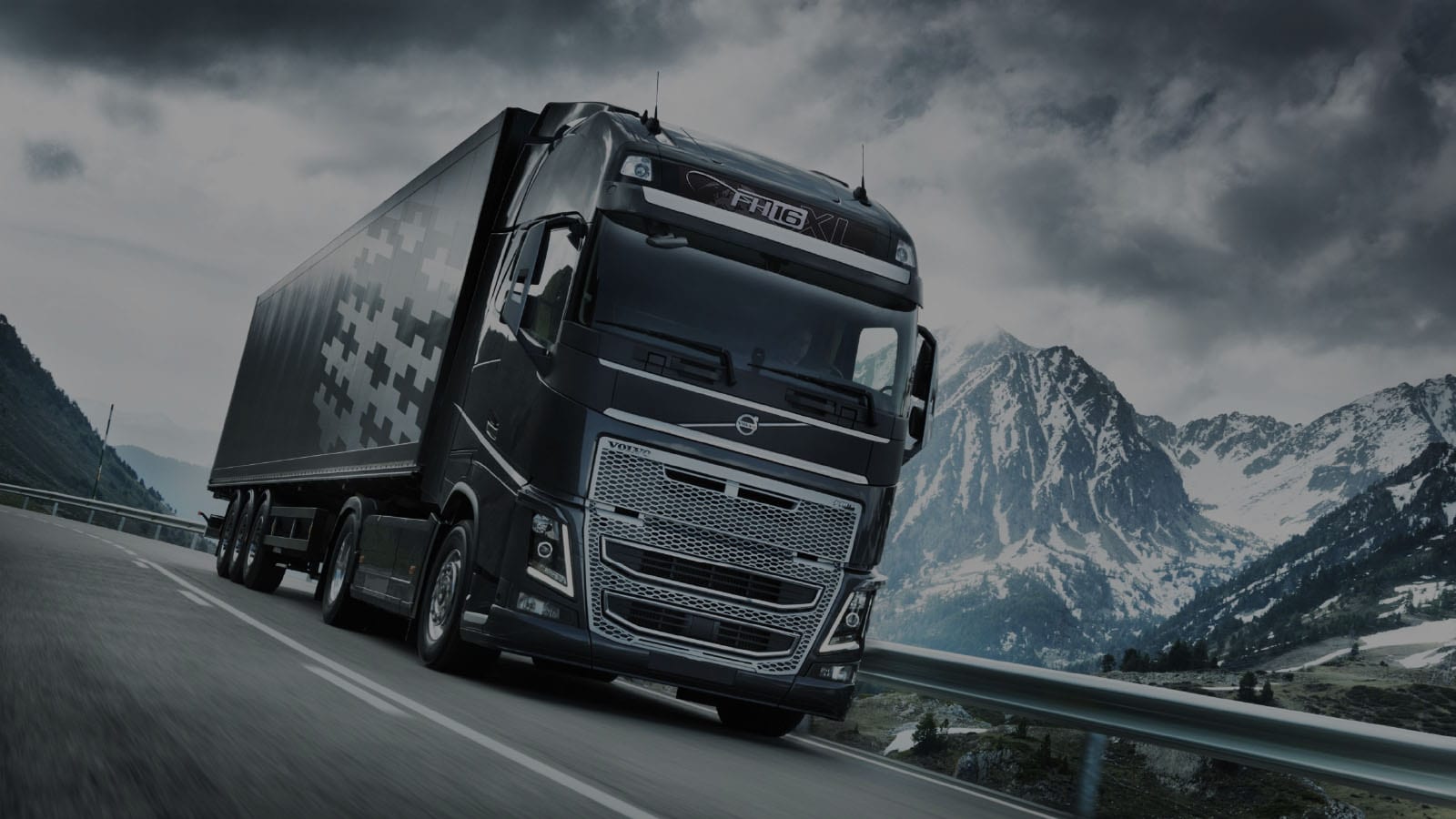 Volvo Powertrain - Improved supplier collaboration and reduced lead times with up to 85%
Learn how ShareAspace helps Volvo and engine suppliers solve their data incoherence issues and improve their collaboration process with reduced lead times up to 85%. This system has been in operation since 2003 delivering value to Volvo as well as to suppliers.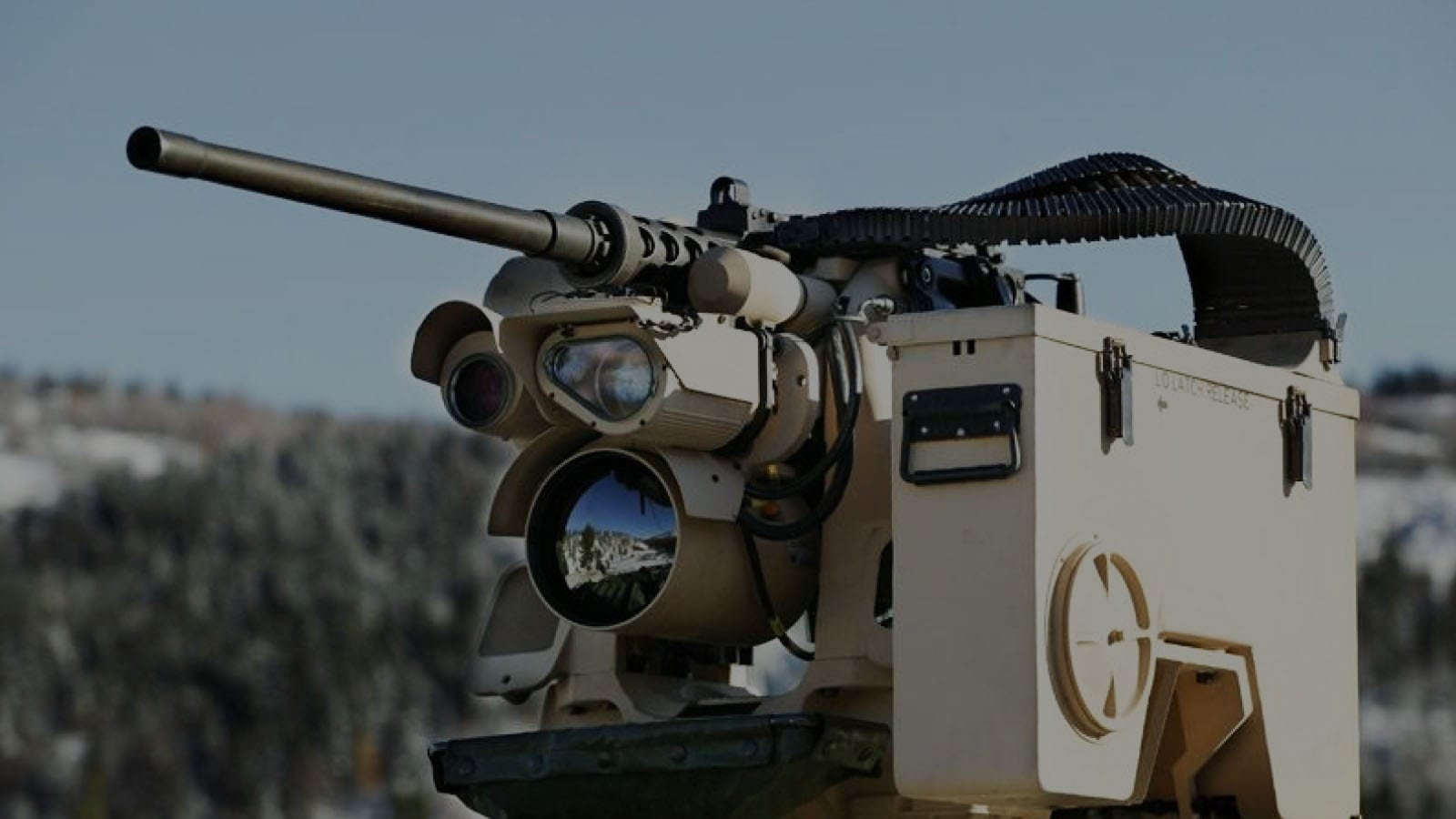 How ShareAspace helps Kongsberg improve their MRO process and reduce their time to market
Kongsberg supply RWS on performance-based contracts, requiring them to always have full control of design specifications and configuration of all systems. Find out how ShareAspace has helped to do so while increasing time to market, customer satisfaction and improving report quality.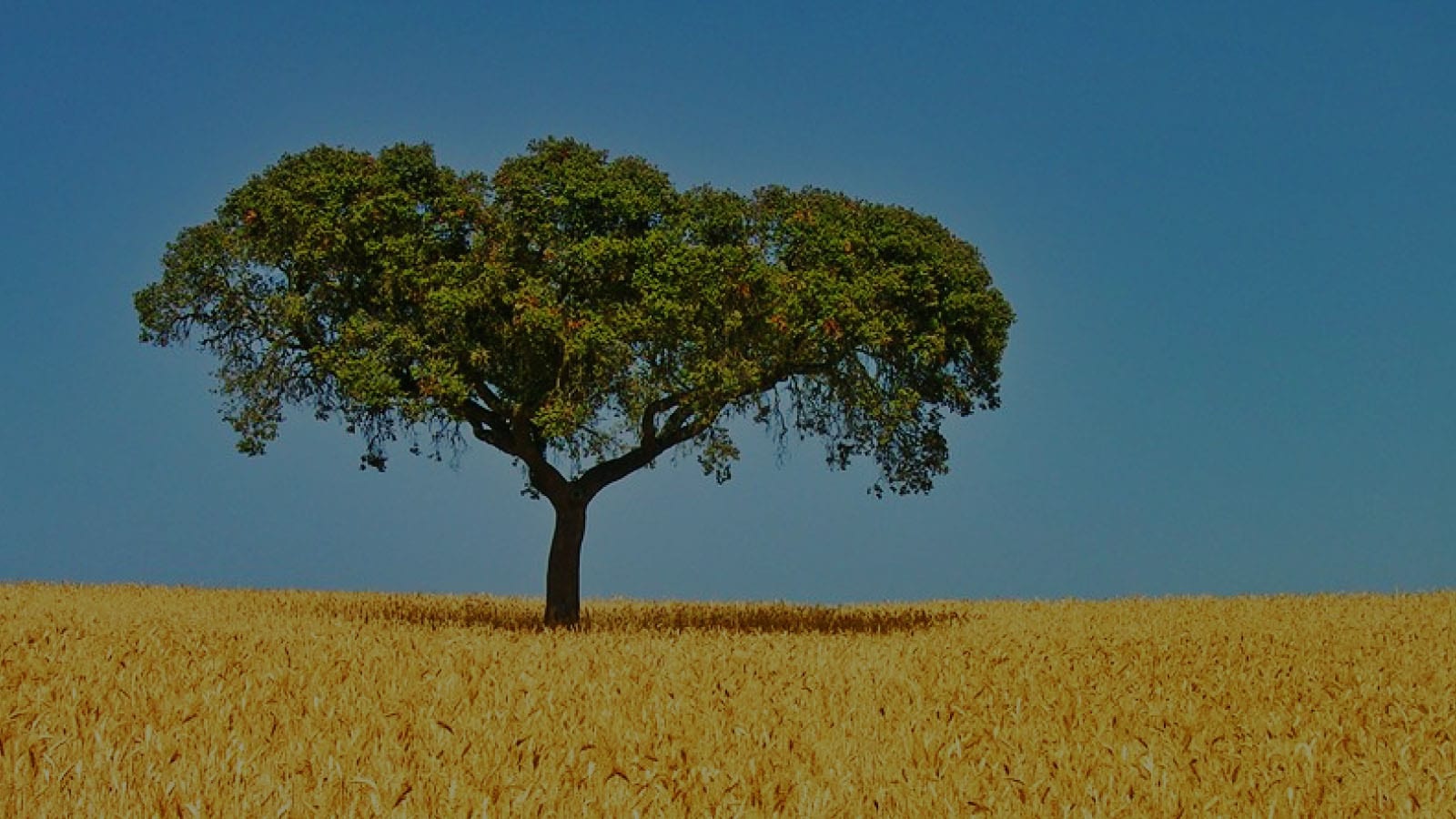 ResCom - How a standards based PLM solution supports the circular economy
Learn how ResCom is using ShareAspace to develop a collaborative platform to support closed-loop multi lifecycle management. With the world looking to become more sustainable, tools - such as PLM platforms - must support remanufacturing for complex products that are designed and manufactured with recycling and circular economy in mind.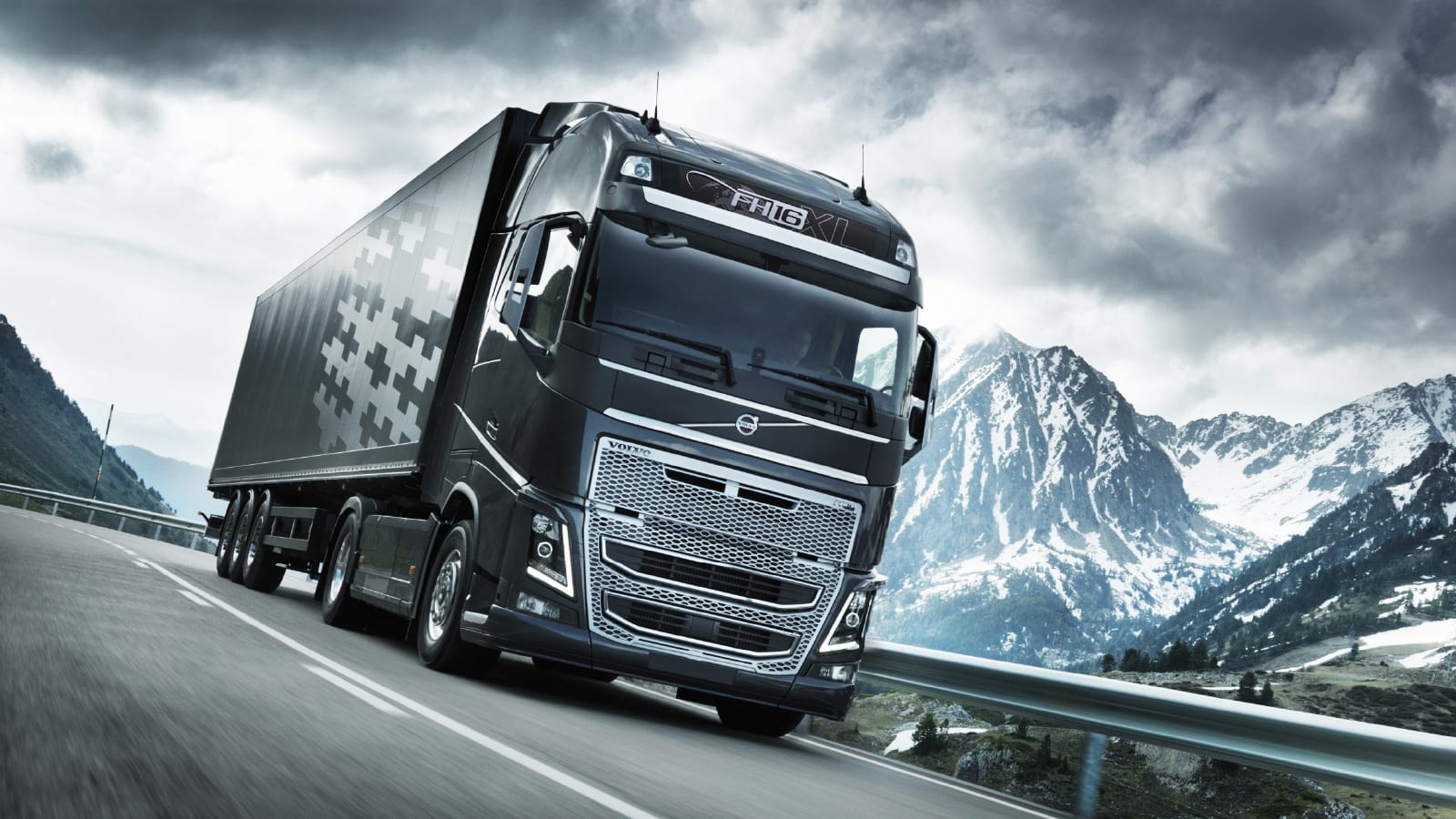 Situation Volvo has been working closely with Deutz AG, a German engine manufacturer, in the design and manufacture of diesel engines since 2000. The cooperation requires that information about engines ...
FAQ
Here you will find answers and frequently asked question. Should you not find what you are looking for do not hesitate in contacting us at info@eurostep.com
ShareAspace implements a fixed object schema making it a "pure" data sharing mechanism that is independent of, and not encumbered by, the business processes used at the partners, and so can provide rapid and unambiguous exchange between systems with different business logic. An out of the box solution that is easy to set up enables business agility.
ShareAspace delivers data consolidation. This enables incremental changes to product lifecycle configuration data to be quickly captured from authoring systems, integrated into the shared total product definition and published, supporting multiple views.
ShareAspace maps data into STEP and PLCS. Any data put into ShareAspace will be mapped to STEP and PLCS and this is an attractive way to "get to STEP and PLCS" instead of upgrading in-house legacy systems.
ShareAspace runs on premise or as a cloud service. Regular web-browsers are used for access to ShareAspace.
When defining the information change process, ShareAspace is using "change triggers". These typically already exist such as the release of a change notice. The change information itself is propagated either through file transfer or web services. In cases where a changing system is not capable of sending a change trigger a complete set of data can be sent to ShareAspace which then applies its consolidation rule engine in order to build a synchronized data set. This operation also highlights all changes that have occurred to the information.
No, not at all. ShareAspace can manage whatever data or files, fine-grained and documents. The data structure is based on STEP and PLCS but any files can be managed with this concept.
ShareAspace can use viewers like JT, Spinfire and many others thanks to the open architecture of ShareAspace.
ShareAspace is unique in supporting any kind of structures, requirements structures, E-BOMs and M-BOMs etc. ShareAspace provides integration and overlay between those so that integrated configuration management, analysis, etc can be applied across domains. By adopting the STEP and PLCS standards.