Secure collaboration for defence contracts
Eurostep delivers solutions to support secure collaboration between MODs and industry contractors to share product and systems information across enterprise borders. Based on the ShareAspace platform, the solutions are also deployed at both MOD's and defence suppliers for internal collaboration and cross-discipline configuration management. It is also a great fit for defence offset deals making it less of a contractual burden for IT and more of an opportunity. As ShareAspace is based on the ISO 10303 PLCS standard, Eurostep enables the digital transformation of the defence industry.
Comply to export control regulations with ShareAspace
ShareAspace Export Control is a packaged solution for the defence industry. It enables the sharing of information subject to export control regulations, such as ITAR, in global value chains. Encouraging best practices in the management of export control data and maintains the records that export control authorities require.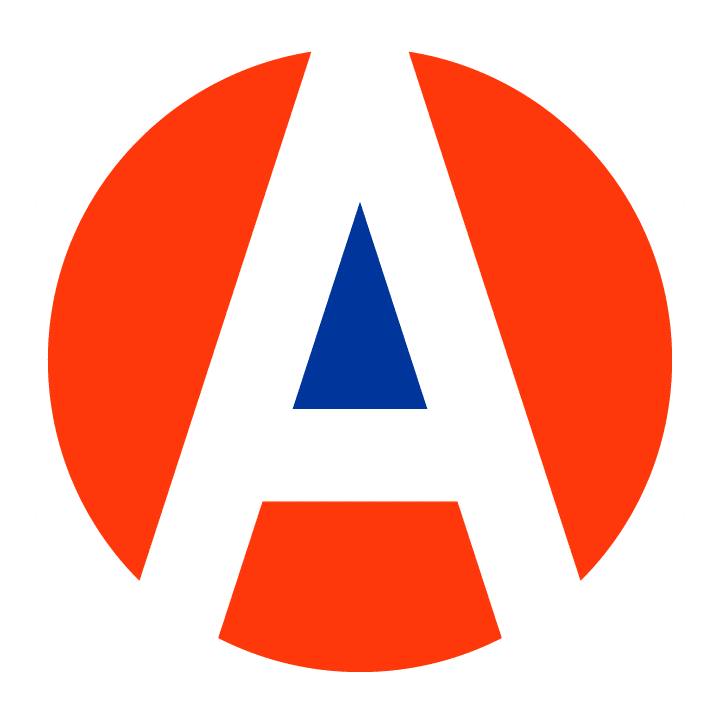 Rich data model allowing for a true digital transfer or sharing of all relevant product and system data

Standard-based model and open APIs allows for data exchange and sharing without vendor lock-in
Next level data access and security features with management and auditing of licensed data

Protect IP whilst making it available across different IT systems for optimal complete value chain performance
Cross-organisational data sharing to optimize availability, including spare parts management

Supporting long life-cycle management of product data across generations of IT hard- and software
Eurostep solutions
Check out Eurostep's solution for the Defence industry.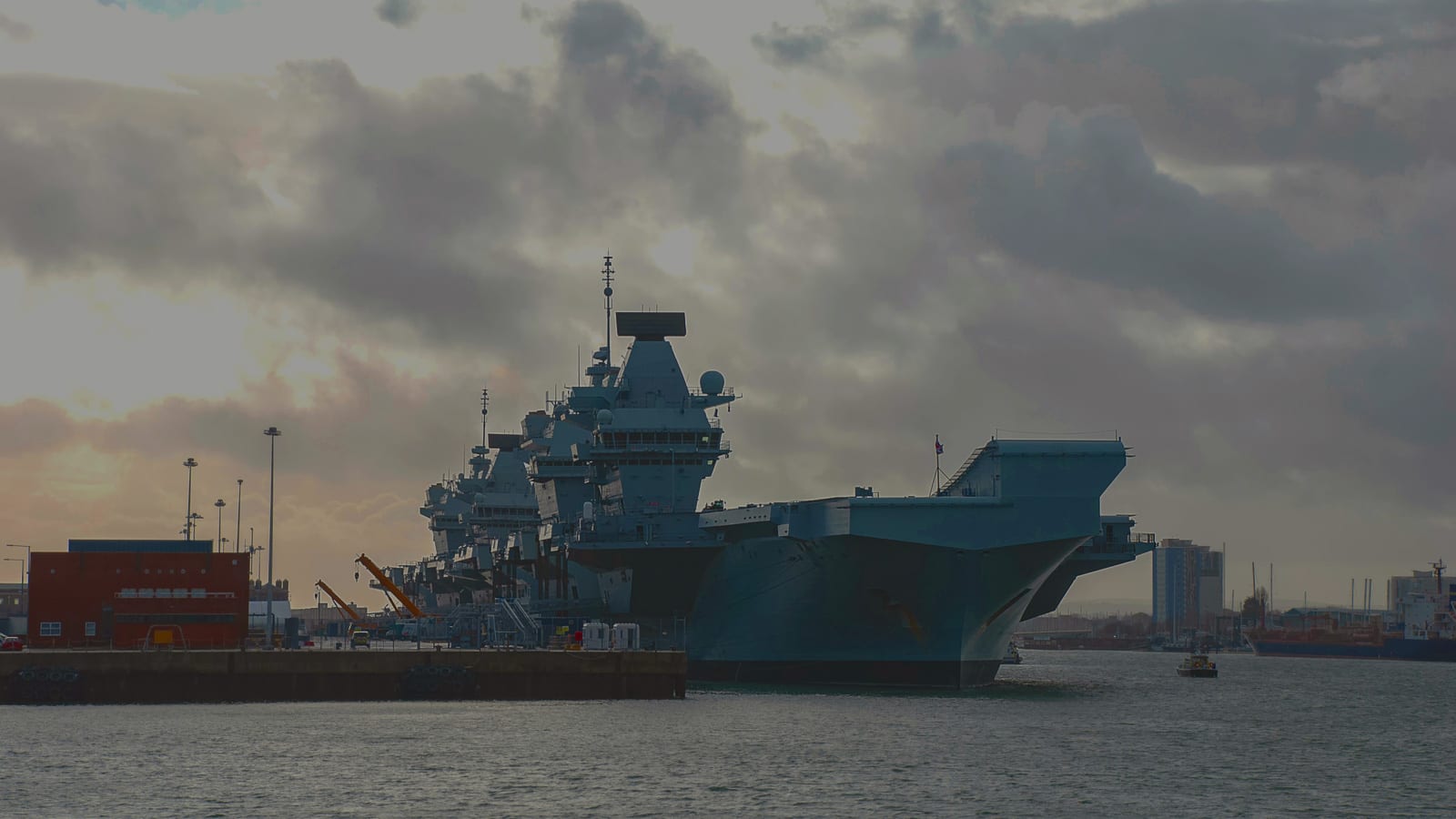 Controlled data sharing for the Royal Navy´s new aircraft carriers
The aircraft carriers were built by a consortium that was closed in early 2020. Learn how ShareAspace is being used to hold the design data and other documentation coming from the consortium so that it is available to multiple organizations for operation and maintenance of the ships.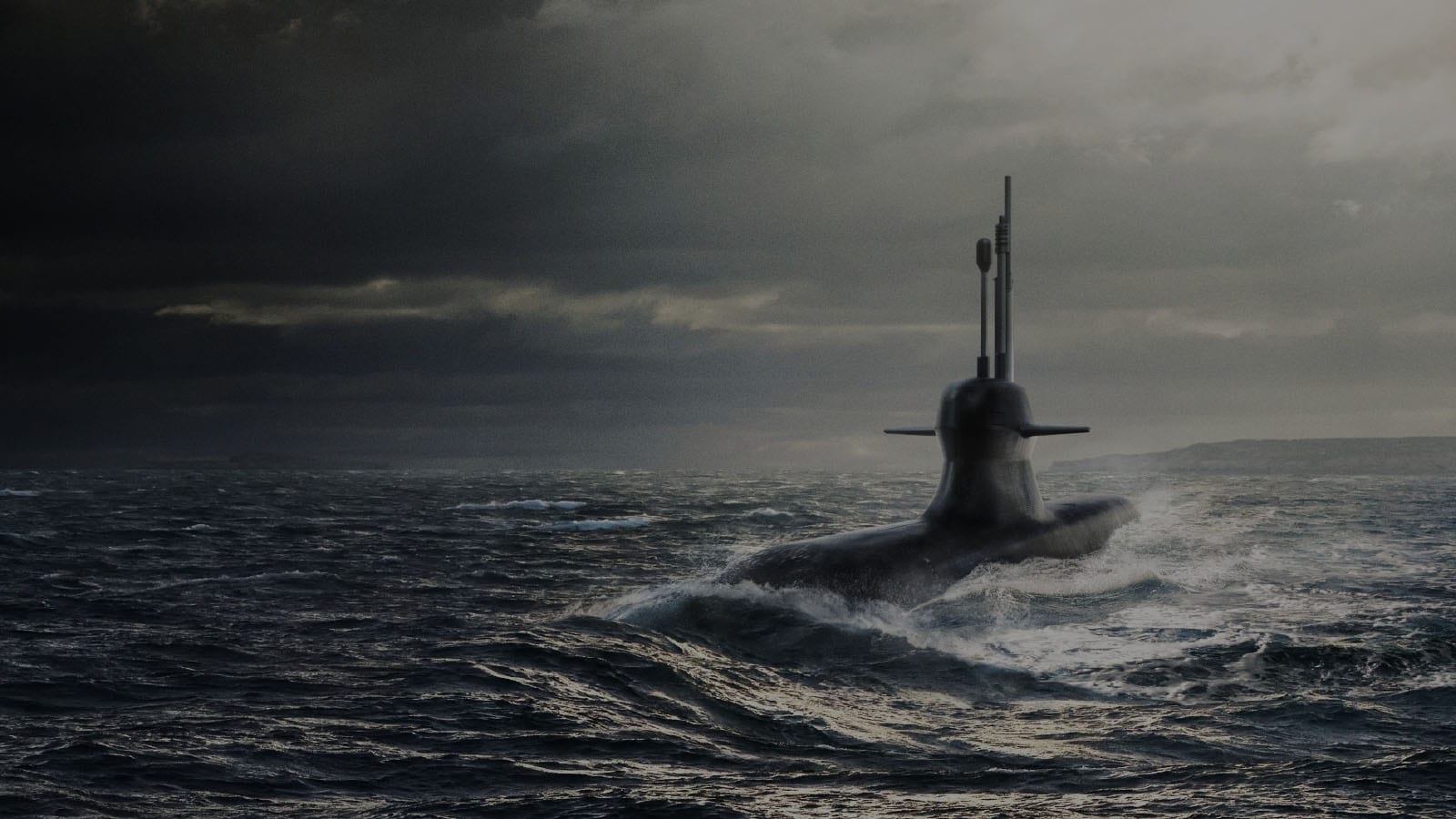 SAAB Kockums - Connecting systems by implementing ShareAspace as a PLM backbone
SAAB Kockums has set a goal to cut lead times in the order to delivery process by 50% for all new products. Learn how ShareAspace and the PLCS standard have been used as a data backbone to integrate software such as PTC Creo and Windchill, Aveva Marine, Eplan, UpTime and WeldEye.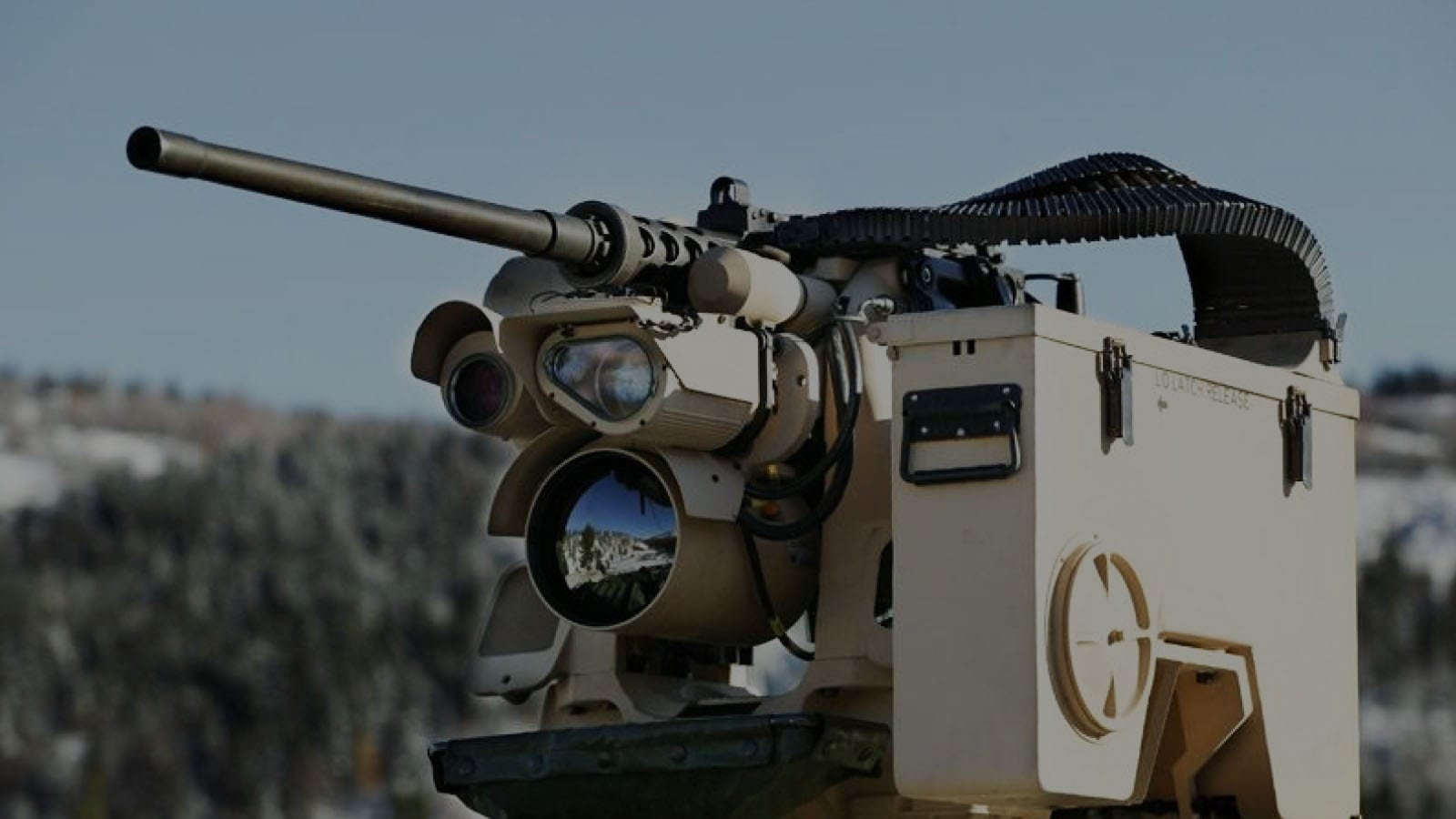 How ShareAspace helps Kongsberg improve their MRO process and reduce their time to market
Kongsberg supply RWS on performance-based contracts, requiring them to always have full control of design specifications and configuration of all systems. Find out how ShareAspace has helped to do so while increasing time to market, customer satisfaction and improving report quality.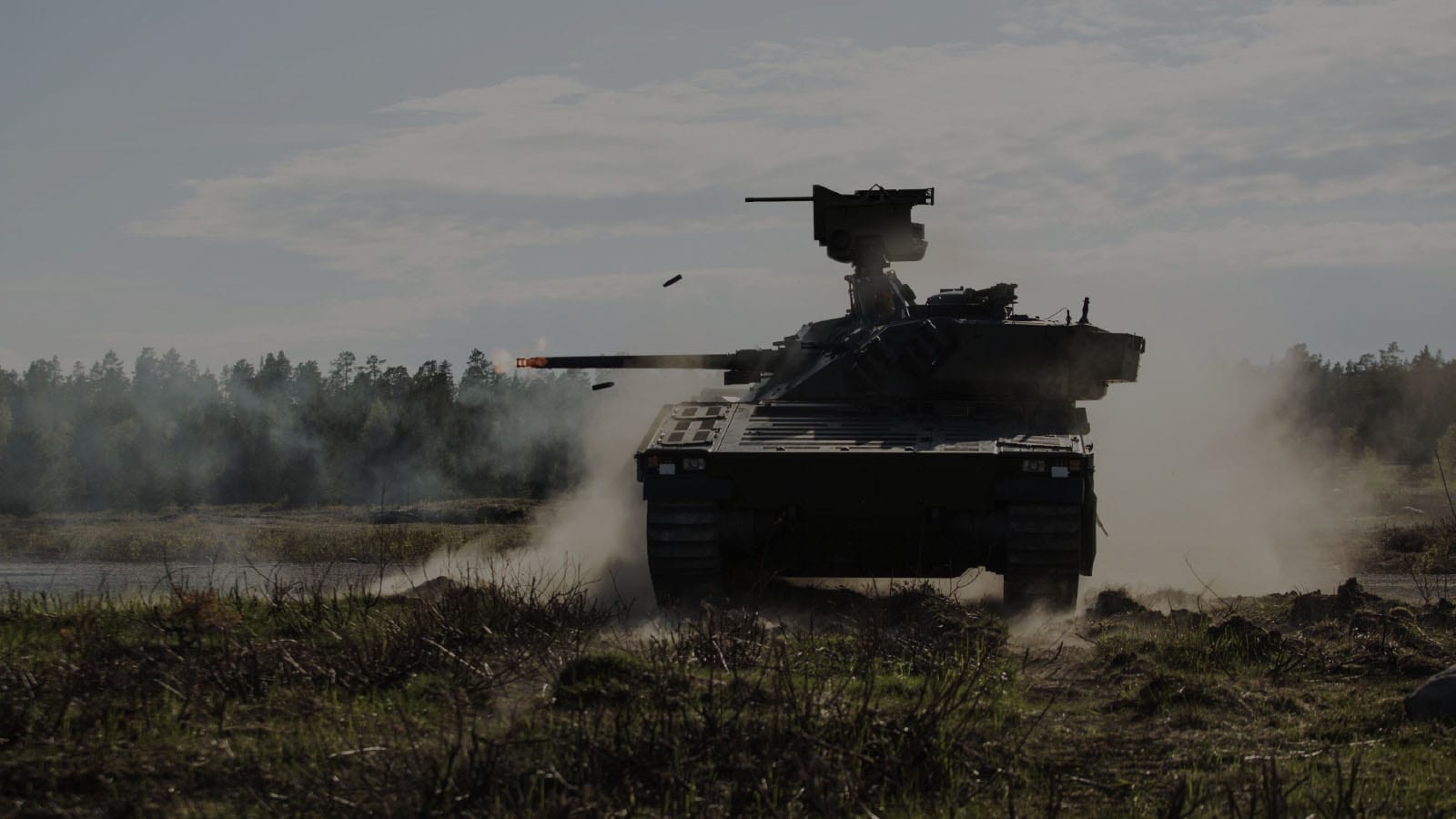 BAE Systems – Providing a system of records to better manage defence offset deals for smarter collaboration using ShareAspace
Find out how ShareAspace supports BAE Systems Hägglunds in working more closely with partners and suppliers, to deliver managed offset deals with controlled data sharing across a network of partners.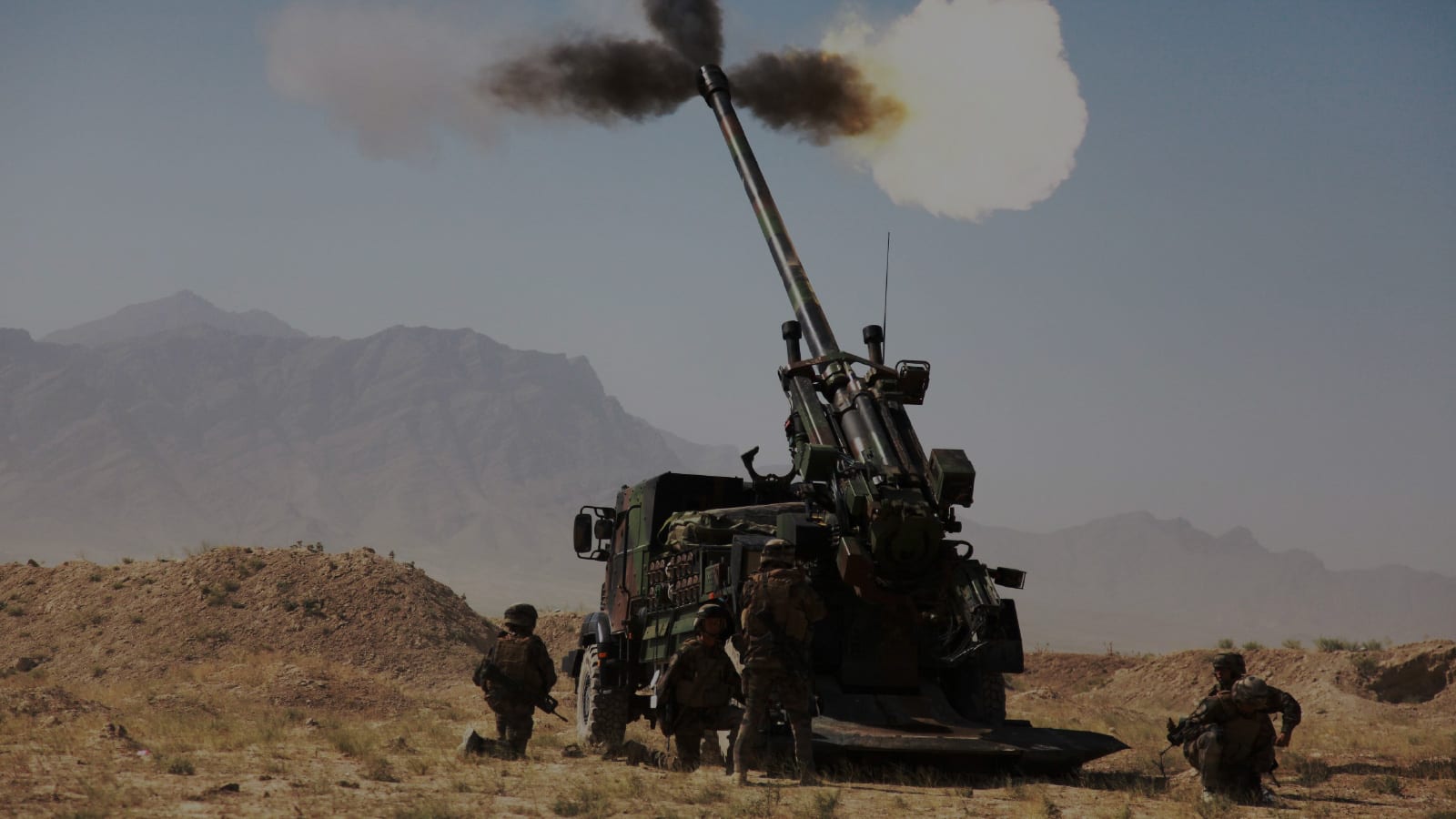 A ShareAspace solution driving quality data exchange and supplier satisfaction at SIMMT
The French army is moving from a process of fully internal maintenance to collaborative maintenance with OEMs and external providers. Discover how the ShareAspace based collaboration solution has helped in streamlining the data transfer between the French Army and the Industry.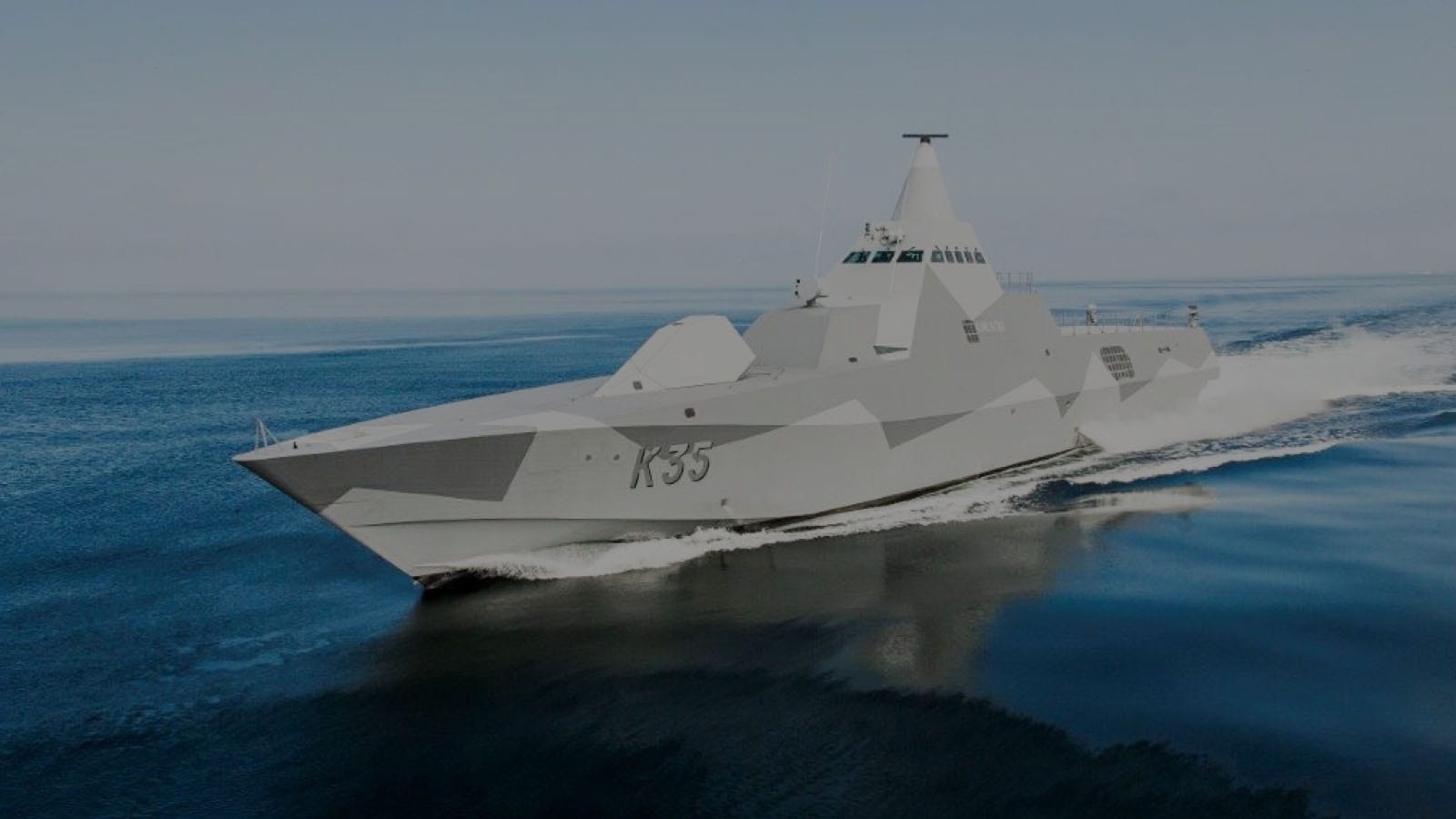 SAAB Kockums - A reusable PLCS based collaboration hub that reduce lead times
Moving away from a costly manual check process to a streamlined delivery, based on a sharing platform, has resulted in reduced lead times and a reusable solution for other suppliers. Learn how ShareAspace made this possible in a pilot project for Saab Kockums.
Enabling BAE Systems GCS through-life support of vehicles with ShareAspace
BAE Systems GCS Vehicles have significant revenue from their aftermarket business. Learn how the ShareAspace based solution enables BAE Systems to manage delivered vehicles through their entire lifecycle, increase revenue and reduce service response time to customers.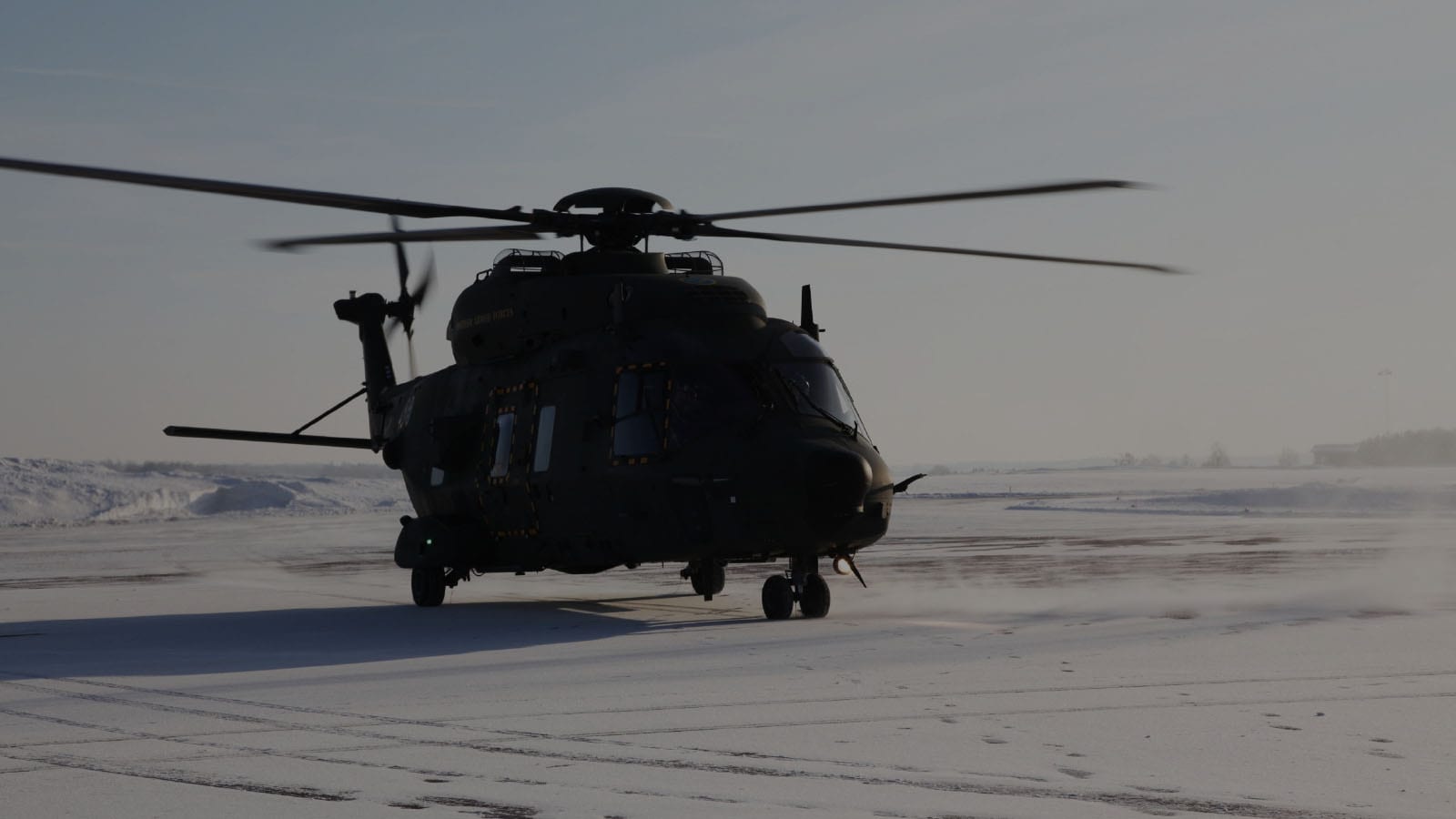 SAAB - An automated Change Management System with ShareAspace
Discover how SAAB Support and Service improved their change management system using ShareAspace. The solution not only reduced time to manage changes but also enabled integrating Saab's clients into the process.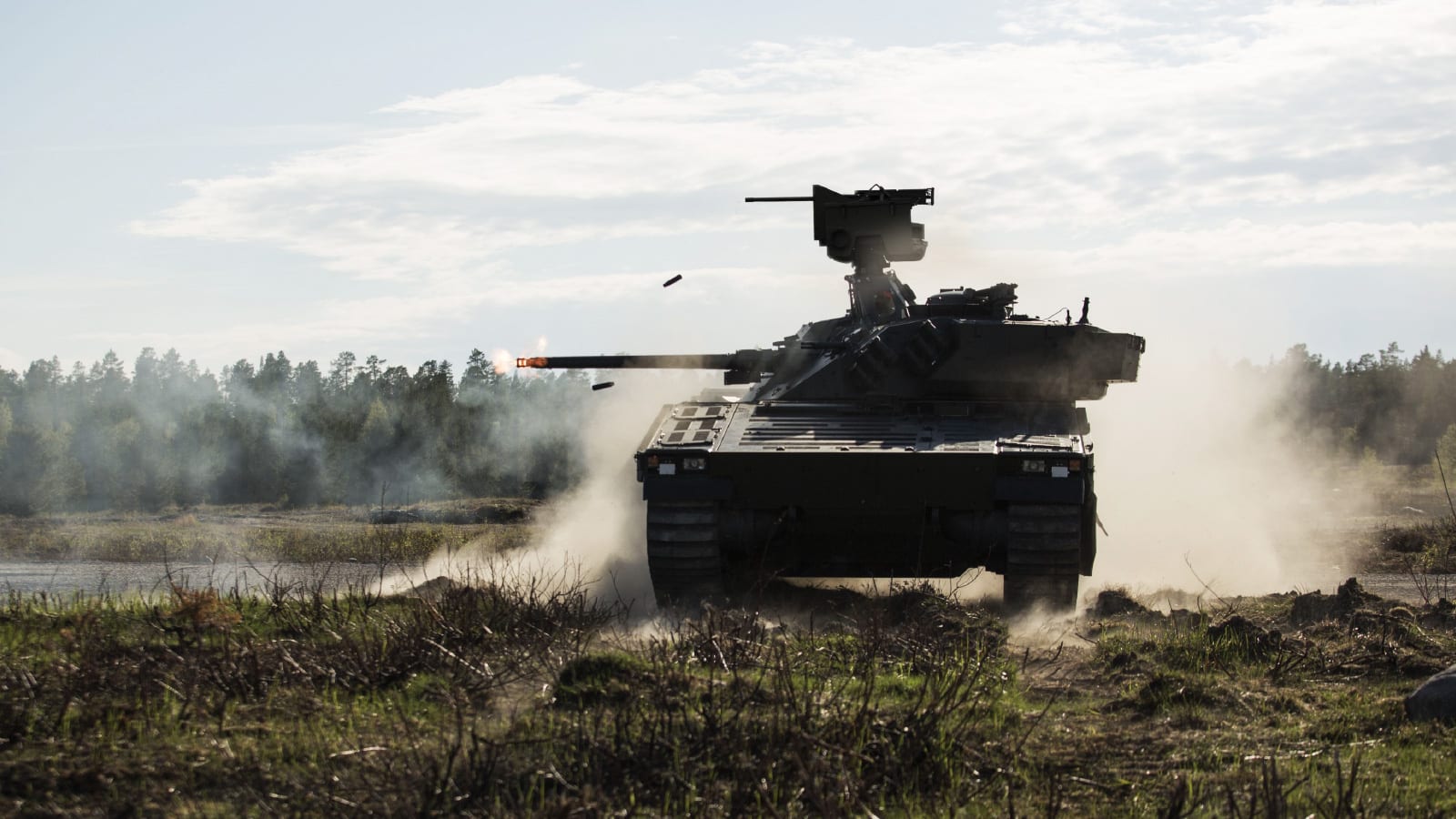 Situation The defence industry has changed over the last couple of years and become more global, open and competitive. As the cost and complexity of equipment increase, BAE Systems Hägglunds ...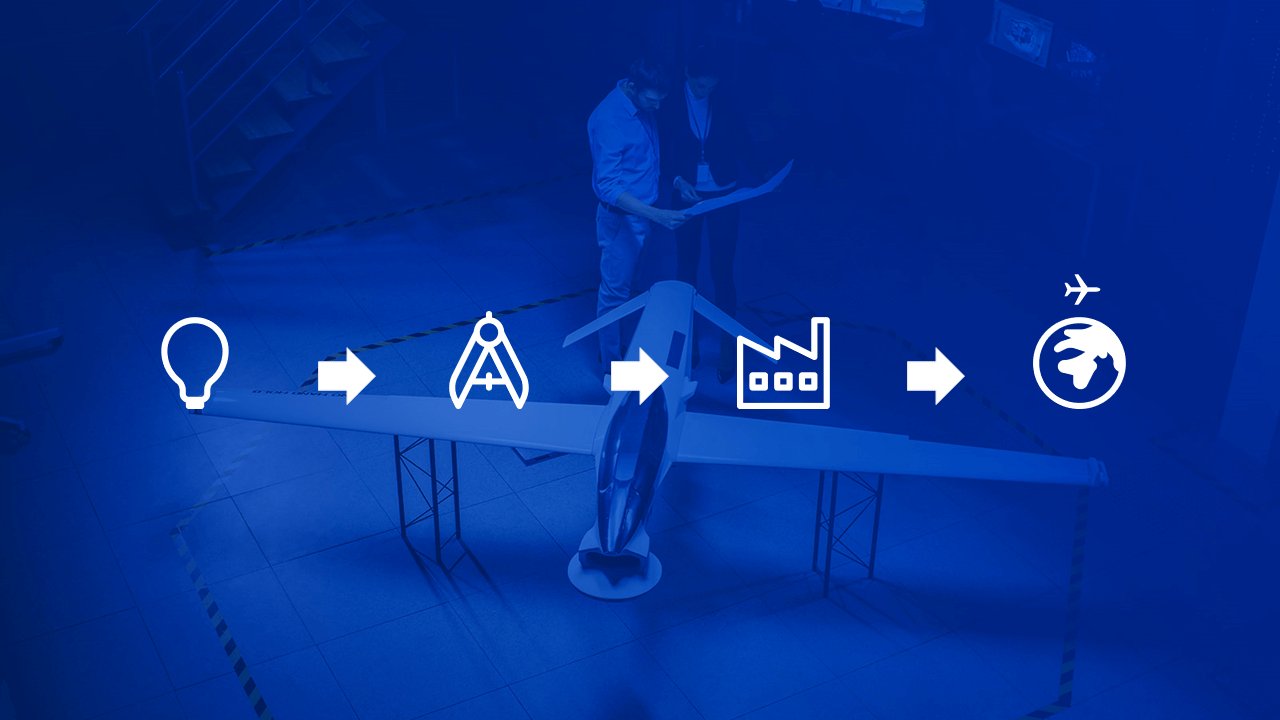 In the dynamic realm of the defence sector, the criticality of collaboration and information exchange throughout a product's lifecycle is evident. Effective cooperation is required between varied teams, customers, partners, ...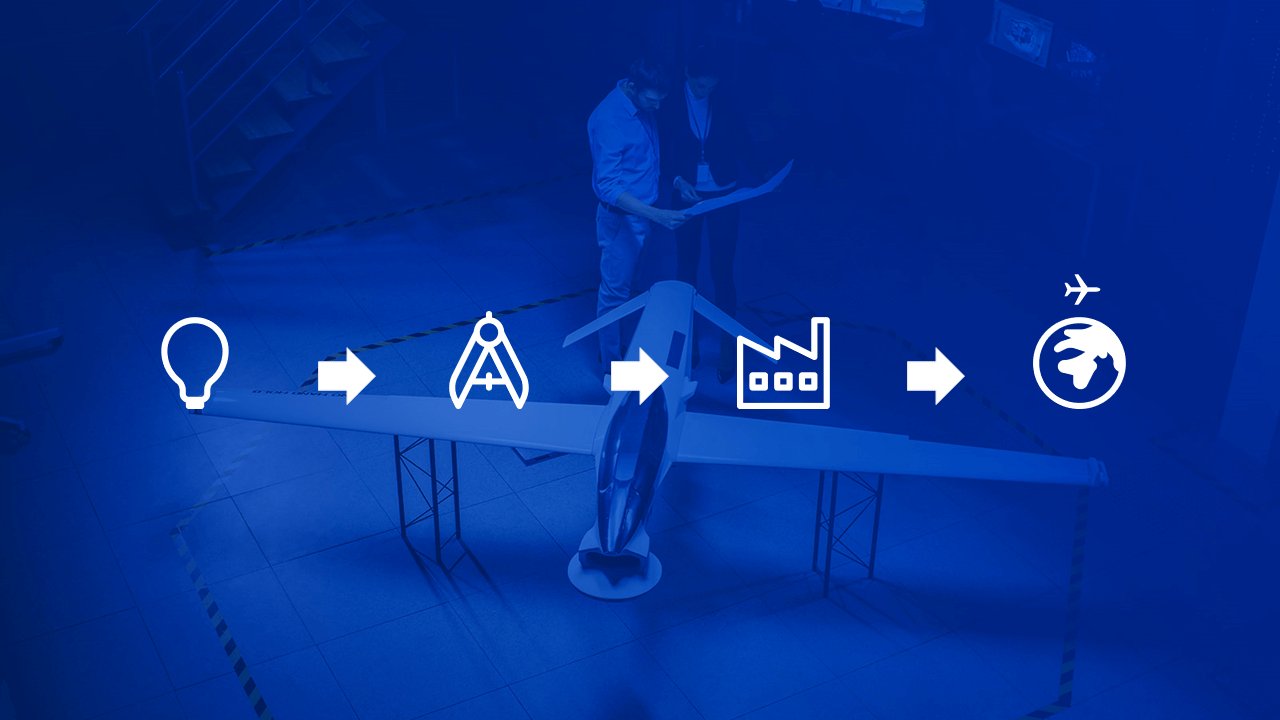 In the dynamic realm of the defence sector, the criticality of collaboration and information exchange throughout a product's lifecycle is evident. Effective cooperation is required between varied teams, customers, partners, ...
Want to learn more?
 Please complete the form and a Eurostep representative will be in touch shortly.